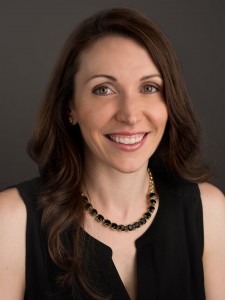 Dr. Christina Gelbard
is a board-certified dermatologist at REN, and a fellow of the American Academy of Dermatology. She practices medical, surgical and cosmetic dermatology, and sees both pediatric and adult patients.
She grew up in Ann Arbor, Michigan and earned her undergraduate degree in cellular and molecular biology at the University of Michigan. Her training continued at Tulane University School of Medicine where she was elected to the Alpha Omega Honors Society and the Gold Humanism in Medicine Society. Dr. Gelbard then moved to Texas where she completed an internship in general surgery at Baylor College of Medicine and her dermatology residency at the University of Texas-Houston. She worked in private practice in Houston prior to relocating to Nashville in 2013.