REN Hydrafacial
A non-invasive treatment with no down-time, the Hydrafacial combines the benefits of next-level hydradermabrasion, a chemical peel, automated painless extractions (no pinching!) and a special delivery of antioxidants, hyaluronic acid and peptides. Hydrafacials are not only highly effective for improving overall skin health, but also for remedying fine lines and wrinkles, elasticity and firmness, skin tone evenness, skin texture, hyperpigmentation, englarged pores and more. Click here to learn more about Hydrafacials.
Full Face and Neck Hydrafacial: $195
Back: $195
Series of 3: reg. $585, Bundle Pricing $499 – 15% Savings
Series of 6: reg. $1170, Bundle Pricing $936 – 20% Savings
Add On's |
Dermabuilder, Britenol, or 30% Glycolic Peel:  $60
Britenol, Red/Blue Lights, Lymphatic Drainage: $30
Connective Tissue Growth Factor: $100
15 minute facial massage: $30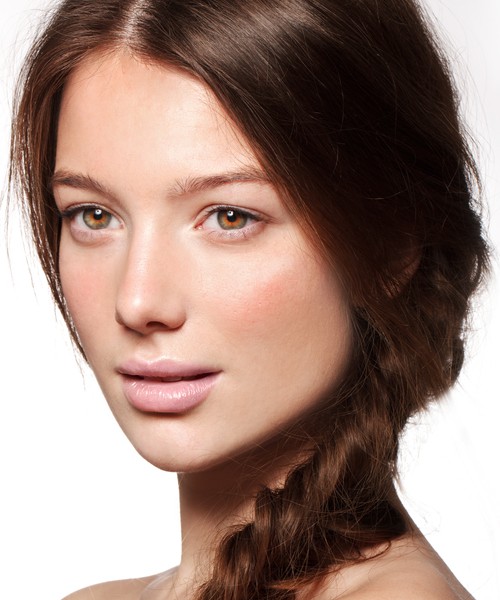 REN Signature Facial
Give your skin the attention it deserves with a skin analysis, deep cleansing, exfoliation and mask. The treatment includes aromatherapy and our relaxing, detoxifying massage for the face, neck, décolleté, hands and arms. This facial will bring a new glow to your skin and leave you feeling soothed, refreshed and renewed. This luxurious facial is individually tailored to your skin's needs.
60min: $125
15 minute facial massage: $30
Add On Chemical Peels: $125
REN Acne Facial
This facial is specially designed for problematic or acne prone skin. It includes cleansing, steaming, extractions and disinfecting. Our esthetician will educate the patient on how to care for skin and what products to use in order to treat and prevent breakouts.
60min: $95
Chemical Peels – $125 
Peels are great for improving skin imperfections, fine lines, wrinkles, uneven skin tone and texture and pigmentation. We have a variety of peels including Glycolic, Salicylic and Malic Acid peels.
SkinMedica Peels: Illuminize Peel® ,Vitalize Peel, Rejuvenize Peel®, GLYTONE Glycolic Peels (30%, 50% and 70%)