March 3, 2017
Get rid of chapped winter lips!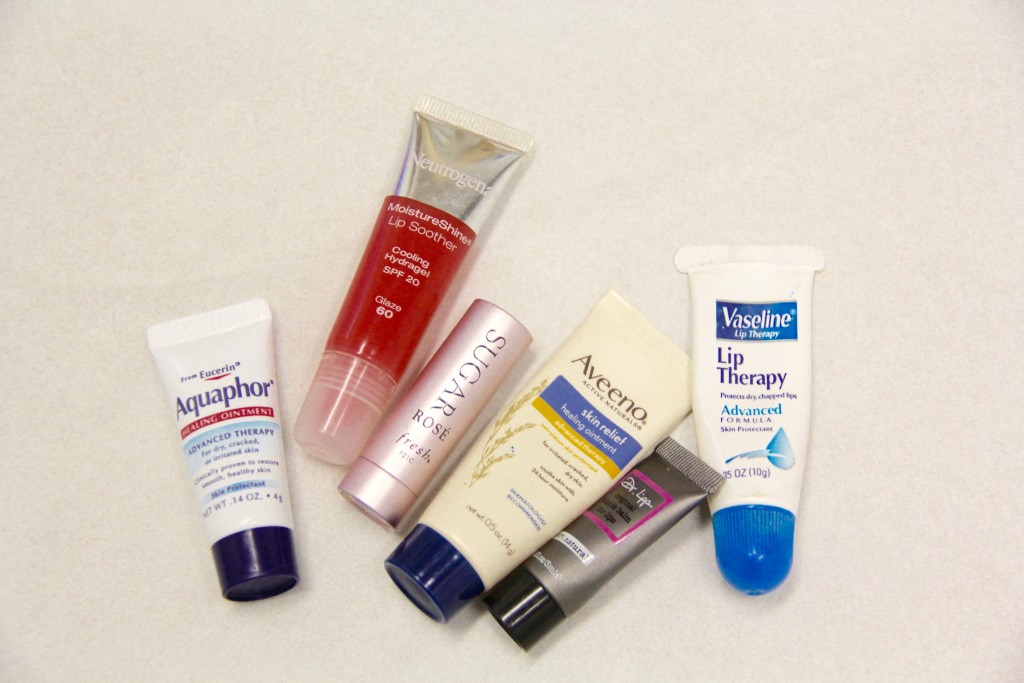 I confess: I recently had a terrible case of chapped lips (and nose). It was an unfortunate result of windy days on the ski slopes, a neck gator that didn't cover my lower face adequately, cold dry air at high altitudes, forgetting to re-apply my SPF lip balm, AND running out of my beloved Aquaphor healing ointment.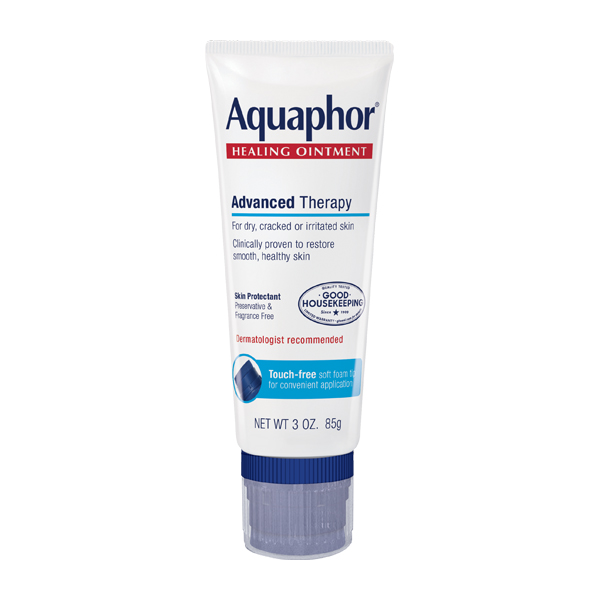 I borrowed my friend's EOS lip balm, but found it wasn't hydrating enough. I also tried Chap-Stick but didn't feel like it was helpful.
Luckily, there was a Kiehl's store at the Denver airport, where I ducked in and picked up a Kiehl's Lip Balm (which I used all through my 20s). It was thinner and a little "oilier" than I remembered.
Aquaphor healing ointment remains my top pick for keeping my lips well-hydrated. I also apply a little thin amount to dry cuticles, and the backs of my ears when they get irritated from earrings. There's a reason why it's so commonly recommended by dermatologists- it's proven to be effective for years! Best of all, Aquaphor is relatively inexpensive, available for purchase everywhere, and comes in different size jars and tubes to suit your family's needs.
I also use Fresh lip balm with SPF. It helps protect my lips from getting sun damage and has a nice, light tint. Lips often get sunburned and can develop skin cancers like Squamous Cell Carcinomas. Lips are also prone to developing pre-cancerous rough scaly patches called Actinic Keratoses (AKs).
For the sake of this posting, I also tried Aveeno skin relief healing ointment advanced therapy: similar texture as Aquaphor. Dr. Lipp Original nipple balm for lips: super thick and a little sticky.
By: Dr. Jennifer Lee
Click here to read more about skin cancer.
Click here to see Dr. Lee featured in StyleBlueprint, discussing winter skin care tips.
Click here to  read about Dr. Lee's drugstore brand skincare recommendations, featured in Redbook.