October 29, 2017
Insider Tips for Oily and Acne Skin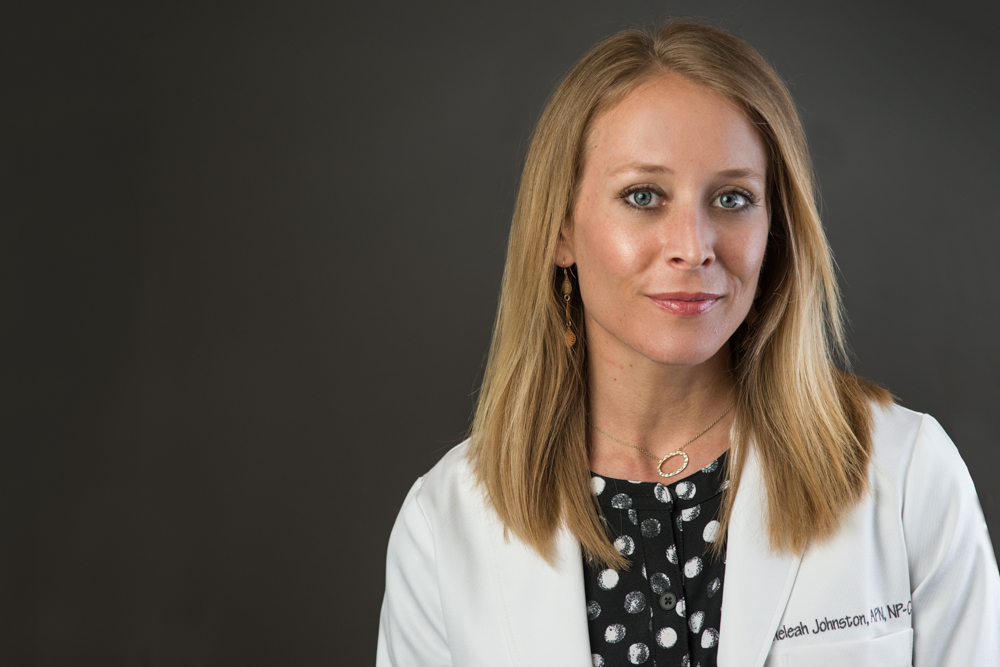 Our Nurse Practitioner Meleah Johnston shares some of her tips for combating oily skin and acne.
I've dealt with oily skin and acne breakouts my entire life. Often, when I tell people my main skin concern is controlling oiliness, a common reply is "Oh, well at least you don't have to worry about wrinkles". This is actually not the case and I do have to worry about aging as well! I'm a bit of a product junkie and have tried *tons* of cleansers, creams, gels, serums, make-up in my quest for shine-control. Having oily, acne-prone skin in my mid-30s is really hard to balance so I'm sharing some of my favorite products. (All of these products are available to purchase at REN Dermatology)
MORNING
My morning face regimen targets oil and acne control – I start the day with Epionce Lytic Cleanser – this cleanser contains menthol, which I love because my skin feels amazingly clean after using. It also contains willow bark extract and marshmallow root extract and the first ingredient listed is water – so this cleanser does not strip your skin, but definitely helps with oil control. I love that the Epionce products are primarily botanical-based. Next, I apply my daily acne medication, which is prescription Clindamycin/Benzoyl peroxide gel. If you don't have acne, try Epionce Lytic Treatment which has Azelaic Acid – good for oil control as well as skin brightening. I top this off with Skin Medica's HA5 moisturizer – it has such a great texture and almost leaves your skin with a matte appearance (great for oily types) while keeping it perfectly moisturized. I finish with a matte powder foundation that has SPF and my skin is taken care of for the morning!
DAYTIME
If your skin is anything like mine, the oiliness develops throughout the day (mine typically needs a touch up around lunch). During the work-day, I use OC8 Professional Mattifying Gel – just a small amount to problem areas like my nose, chin and forehead and I'm good to go for the rest of the afternoon. The OC8 Mattifying gel is an industry secret and is one of my favorites!! The oil control lasts about 6 hours and it's not too drying. You can apply this over your make up as well.
NIGHT
The anti-aging part of controlling oily skin is not easy – you have to be so careful because a lot of the products formulated for oily, acne prone skin can be overly drying and accentuate fine lines and wrinkles. Hydration is always important and I love getting my anti-aging elements during my nightly face routine. I wash my face at night (again with the Epionce Lytic gel cleanser) and follow up with Epionce Purifying Toner. The toner helps remove excess dirt, makeup and oil and also exfoliates dead skin cells- leaving your skin feeling clean and looking fresh. One of the main ingredients in the Purifying toner is water so I don't worry about excessive dryness. I use NeoCutis Micro-Eye cream– it's a really moisturizing eye cream that targets thin skin and wrinkles. The last step of my night time routine is Neocutis Biogel which has anti-aging growth factors.   The gel formulation provides enough moisture and is the perfect product for my oily skin.