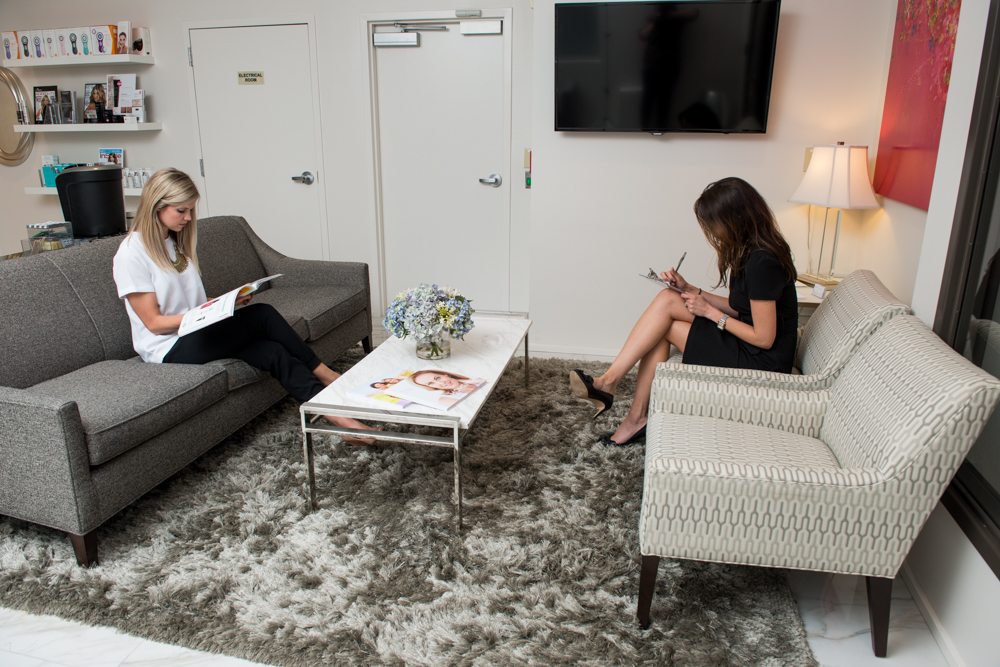 Appointment Information:
Please schedule an appointment by calling: 615-835-3220
On the day of your appointment, please arrive at least 15 minutes prior to your scheduled appointment time. For your convenience, you may access our on-line patient portal. To do so, please request a password at the time you make an appointment.
Cancellation Policy:
If you are unable to keep your appointment, kindly provide at least 24 hours notice to avoid any cancelation fees.
The office appreciates your time and we do our best to see patients in a timely manner. If you arrive 15 or more minutes late for your scheduled appointment time, we may ask you to re-schedule.
If you are transferring your care from another physician to our practice, please have your medical records faxed to our office prior to your visit (FAX: 615-835-3235).
To Pay Your Bill online, please click below: