June 6, 2017
REN Bridal Beauty | Part 2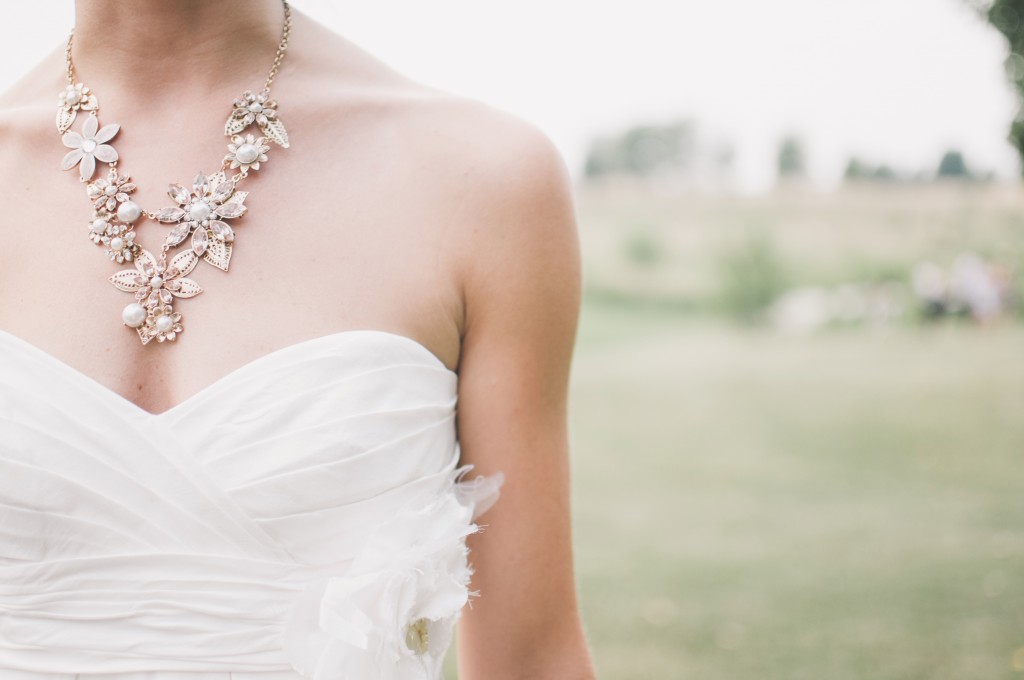 At REN Dermatology, one of our favorite things is consulting on brides-to-be, mothers (and other family members) of the bride and helping them formulate a customized plan to get beautiful skin for the Big Day.
We hope you'll consider REN Dermatology for all of your wedding planning beauty needs. We understand how to help you look your best, and we also offer the most comprehensive treatment options in the Greater Nashville area to help address your various concerns/needs.
Click here to see us featured in Nashville Bride Guide.
Part Two of our Bridal Beauty post continues with even more treatments offered at REN Dermatology to help you prepare for your wedding day.
If you missed Part 1, click here to learn about popular treatments to help you prep for your big day.
June is traditionally a popular month for weddings (although nowadays, weddings occur every month, all year long!). Be sure to follow us on Instagram for fun throwback photos of our own weddings!
6) ULTRASHAPE POWER treatments to help get rid of unwanted fat
Despite how diligently we may exercise or eat healthfully, for many of us there is often a small "pooch" of fat that just won't go away. UltraShape Power treatments are a painless, safe, non-invasive option to treat unwanted abdominal fat.
Timing: should be done at least 2-3 months before the wedding for maximal results by wedding day
Click here to read more about UltraShape POWER.
7) VELASHAPE treatments for cellulite
The VelaShape treatment helps tone and tighten skin and improves the appearance of cellulite. A series of 3 treatments can help you achieve smoother, more defined thighs, buttocks, or belly.
Timing: should be started at least 6 weeks before the wedding.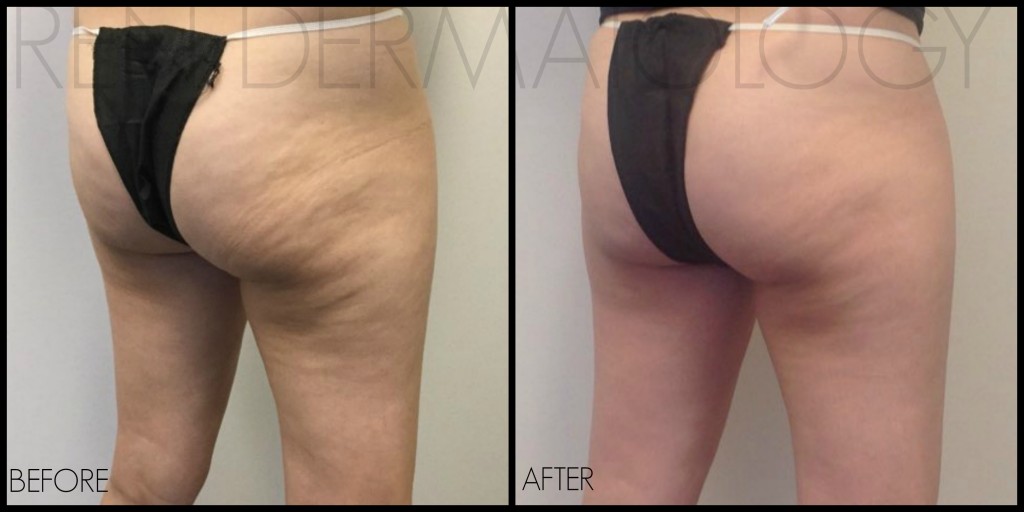 Click here to read more about VelaShape.
8) BOTOX to help prevent frown lines or smile wrinkles
There's a reason why Botox injections are the number one non-surgical cosmetic treatment in the US! The treatments are simple, minimally painful and most often times achieve a subtle but noticeable improvement in appearance. Common places to treat include the scowl lines between the eyebrows (the "11 lines" or the Glabella), the sides of the eyes (for the "Crow's feet"), the Forehead, and the sides of the nose (for "Bunny lines", wrinkles when you scrunch your nose). Botox is popular for brides and mothers.
Timing: should be done at least a month before the wedding day.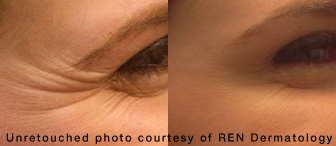 Click here to view our Before/After photos.
Click here to read more about Botox.
9) FILLERS to help plump your lips
At REN, we are experts in injecting the lips to help volumize or enhance your pout. We treat people of all ages and understand that everyone is unique.
Timing: should be done at least one month before the wedding day.



Click here to view our Before/After photos.
Click here to read more about Lip fillers.
10) ULTHERAPY to help lift and tighten the face
Ultherapy is the only FDA-approved non-surgical treatment to help fight sagging skin and other signs of aging. We are the busiest office in Williamson County to perform Ultherapy treatments and our experienced doctors and Nurses understand the nuances of how to achieve an optimized result. This treatment requires NO downtime (no redness, no swelling, no peeling- nothing!) but does take several months for a gradual improvement.
We often times combine Ultherapy treatments with Botox and Fillers to create a well-rested, more youthful appearance.
Timing: should be done 3-4 months before the wedding day.
Click here to see before/afters photos of Ultherapy.
Click here to learn more about Ultherapy.
Call us at: (615) 835.3220
Or email us at info@rendermatology.com to schedule a consultation.