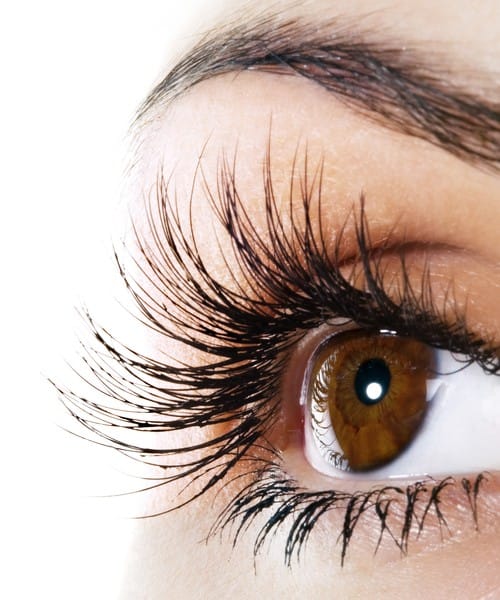 Eyelash Extensions & Lifts
Lash Lift – $90
Lash lifts set the shape of your natural lashes by lifting the hairs and curling them.  You will get the semi-permanent lift and curl of lash extensions while keeping your natural lashes damage-free.  Add a lash tint for $10 and really boost the results.
Eyelash extensions

$250 – Full Set

$100 – One Hour Fill (Typically every 2-3 weeks)

$125 – 1 1/2 Hour Fill (Less than 25% of lashes left)
An individual, synthetic lash is applied to each natural lash with specialized glue. You will have beautiful, lush lashes without the mascara and lash curler all day, every day! Fills are suggested every two to three weeks.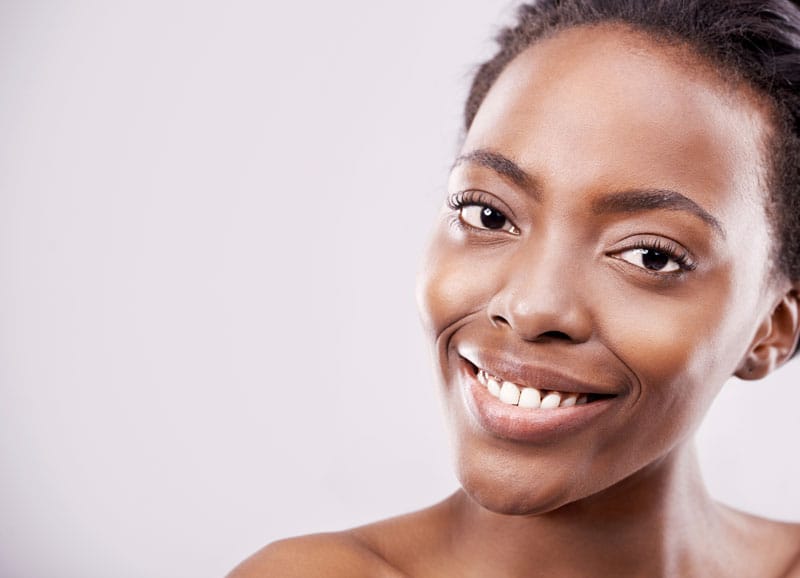 How REN Dermatology Can Help
REN Dermatology & Laser Center is a comprehensive skin care center located in Franklin and Brentwood, Tennessee, in the heart of Williamson County. Our mission is to provide patients with expert dermatologic care in a comfortable and welcoming office environment.

REN Dermatology & Laser Center offers convenient hours, including appointments in the early morning, late afternoon/evening, and most weekends. The office can accommodate patients' needs for utmost privacy and confidentiality, including a private entry and waiting room by request.