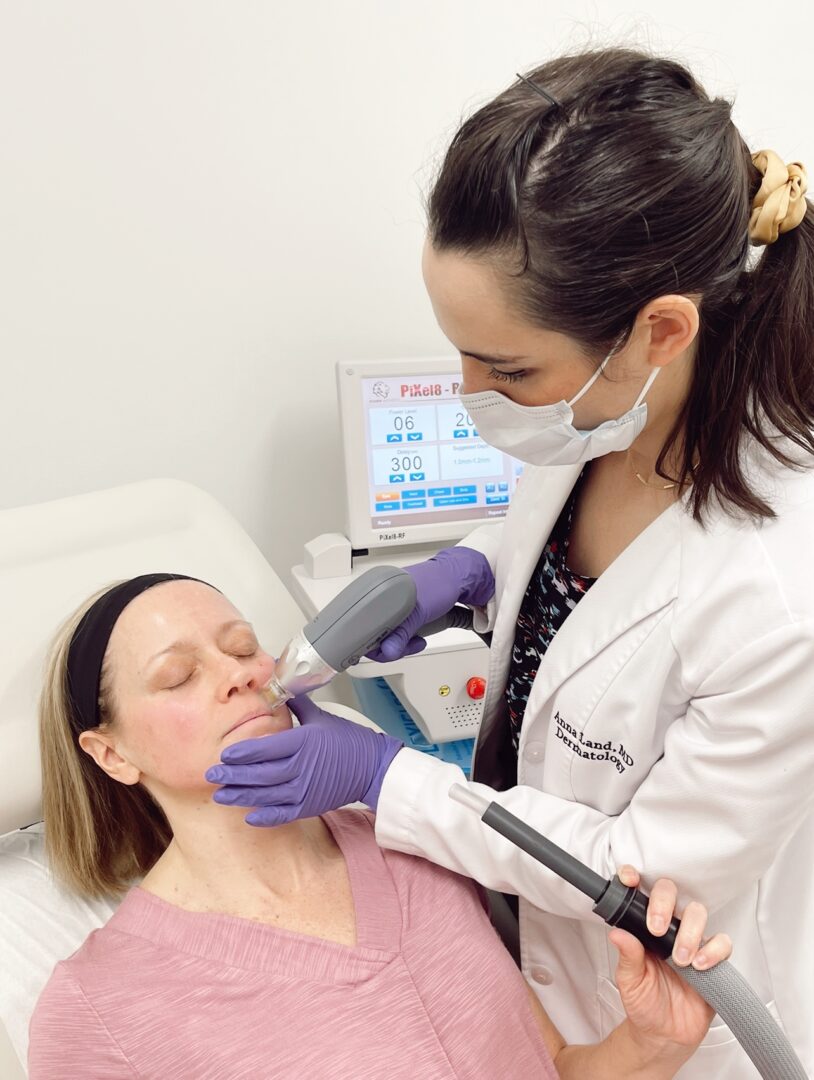 The PiXel8-RF system facilitates non-surgical skin tightening using bi-polar RF energy and minimally invasive microneedles to drive heat deep within your skin layers. The heat stimulates and remodels collagen and prompts the elastin cells to regenerate. The treatment requires little to no downtime and results in a skin surface that is firmer, smoother, and more even.
What does PiXel8-RF treat?  
PiXel8-RF addresses these skin concerns:  
Firming skin on the face, neck, and chest

 

Reducing the appearance of acne scars

 

Improving the overall appearance and texture of the skin

 

Decreasing the appearance of fine lines and wrinkles

 

Tightening sagging skin on the face and neck

 

Restoring a more youthful appearance

 
Am I a Candidate for PiXel8-RF?
The PiXel8-RF is a non-surgical skin tightening treatment that provides improvement for patients of all ages and skin tones.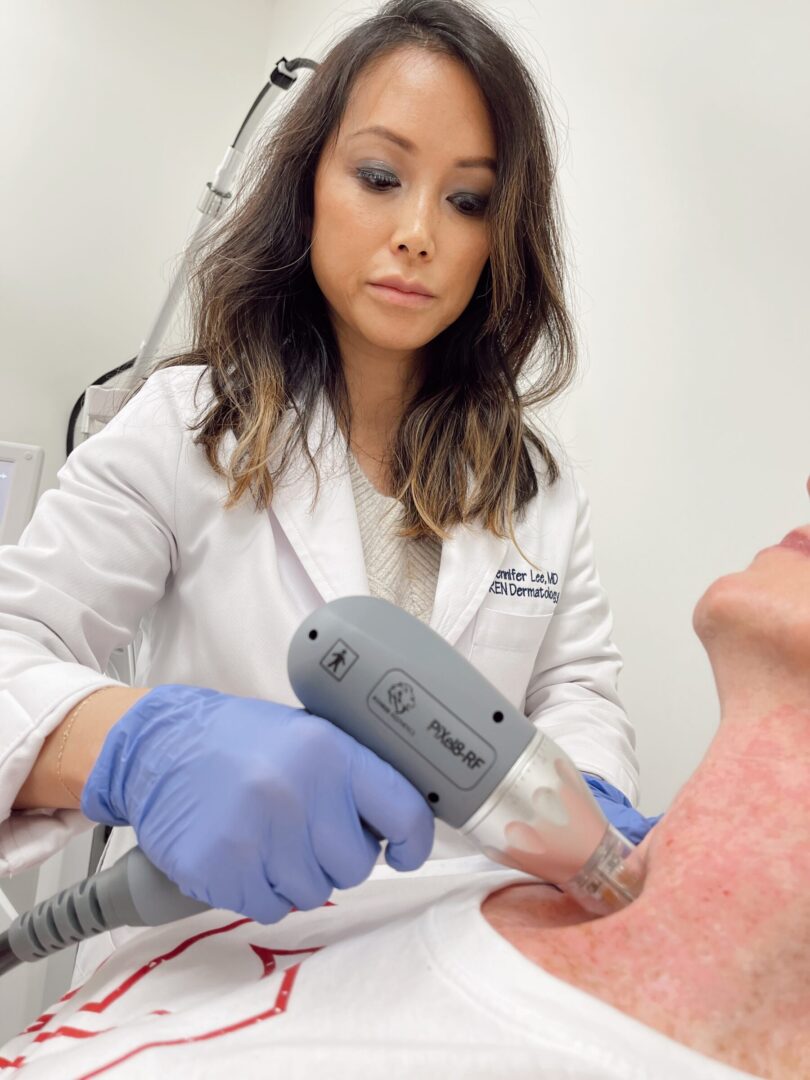 How REN Dermatology Can Help
REN Dermatology & Laser Center is a comprehensive skin care center located in Franklin and Brentwood, Tennessee, in the heart of Williamson County. Our mission is to provide patients with expert dermatologic care in a comfortable and welcoming office environment.

REN Dermatology & Laser Center offers convenient hours, including appointments in the early morning, late afternoon/evening, and weekends. The office can accommodate patients' needs for utmost privacy and confidentiality, including a private entry and waiting room by request.