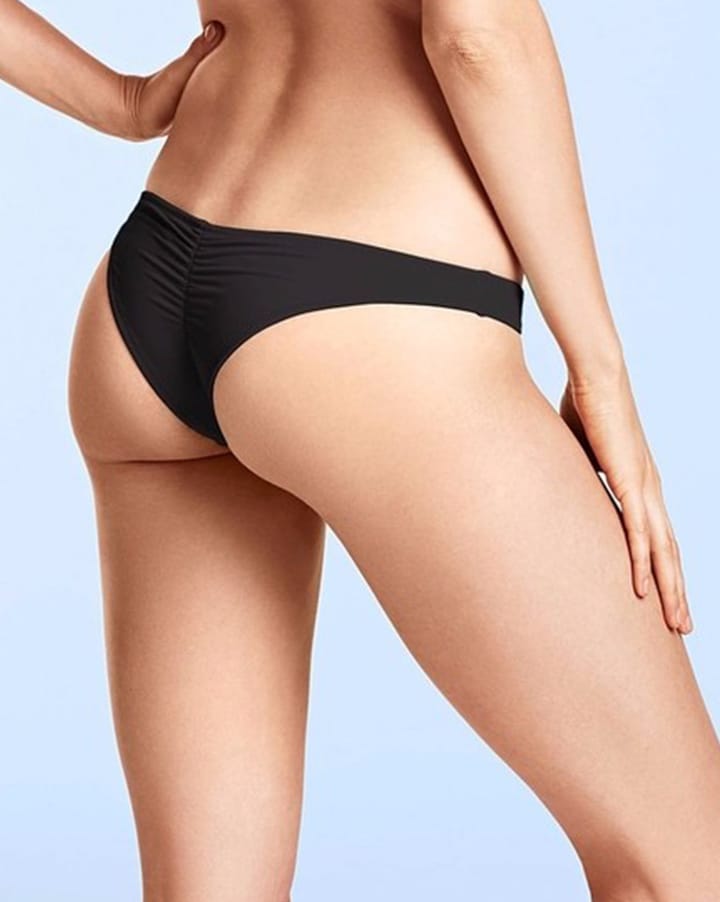 The VelaShape is a non-invasive body contouring treatment used to tone, tighten, and contour through a series of heat and vacuum stimulation.
The VelaShape combines infrared light, bi-polar radio-frequency energy, and vacuum, which cause deep heating of fat cells, their surrounding connective tissue, and underlying dermal collagen fibers. This type of efficient heating and vacuum stimulates the growth of new and better collagen and elastin which results in localized reduction in skin laxity, body volume, and an overall improvement in skin structure and texture. Treatment is painless and is often compared to a deep-tissue massage.
The Vela treatment can be applied to any body area that may need contouring: thighs, abdomen, arms, flanks, and more. Most patients see gradual and cumulative results throughout the treatment regime typically consisting of three treatments.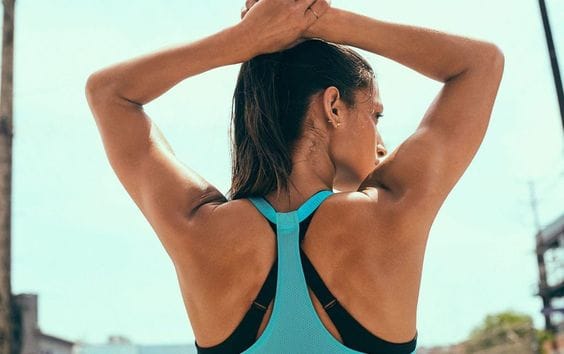 How REN Dermatology Can Help
REN Dermatology & Laser Center is a comprehensive skin care center located in Franklin and Brentwood, Tennessee, in the heart of Williamson County. Our mission is to provide patients with expert dermatologic care in a comfortable and welcoming office environment.

REN Dermatology & Laser Center offers convenient hours, including appointments in the early morning, late afternoon/evening, and most weekends. The office can accommodate patients' needs for utmost privacy and confidentiality, including a private entry and waiting room by request.