Don't just skim the surface.

Find out why Diamond Glow is different than other facials
Diamond Glow is more than a facial. Unlike traditional wet facial treatments, which rely on chemical exfoliation to treat skin at surface level,  it's patented recessed diamond tip wand delivers a next-level resurfacing treatment that deeply cleans and rejuvenates the skin. 
Unlike other treatments, Diamond Glow is customized to you — combining a precision diamond tip to match your skin's needs, targeted SkinMedica Pro-Infusion Serums, and a perfectly curated, at-home skincare regimen to keep your glow going. 
It all starts with the signature wand. Built with innovative 3X1 technology, the wand simultaneously exfoliates, extracts debris, and infuses the skin with professional-grade SkinMedica Pro-Infusion Serums, when pores are open and most receptive.  
You can customize your Diamond Glow treatment by choosing one of the SkinMedica Pro-Infusion Serums. 
Pore clarifying:

An ideal treatment for acne-prone skin that deep cleans pores to promote clearer skin.

 

Hydrating Hyaluronic Acid:

Infuses your skin with hyaluronic acid to boost hydration and promote smooth, soft skin.

 

Skin brightening:

This serum is rich in peptides to promote a smooth, even skin tone and improve hyperpigmentation.

 

Vitamin C:

Helps fight the signs of aging with a blend of antioxidants to rejuvenate your skin.

 

TNS Advanced+:

This serum improves the tone and texture of your skin and reduces the appearance of lines and wrinkles.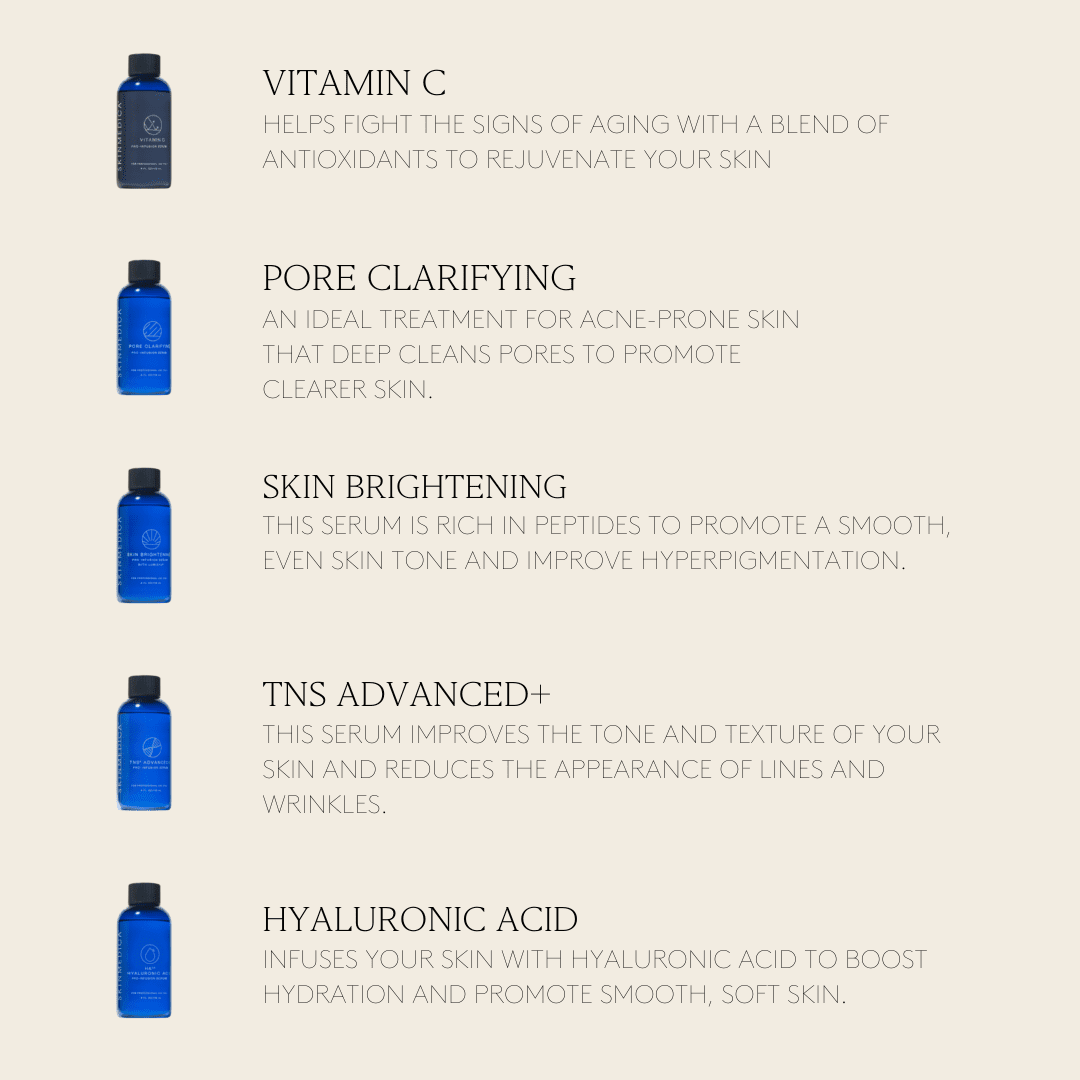 Results that last
Just 1 session enhances clarity and luminosity. You'll love your instantly dewy, brighter skin, infused with nourishing SkinMedica Pro-Infusion Serums. But even better, you'll see continued improvement with each treatment.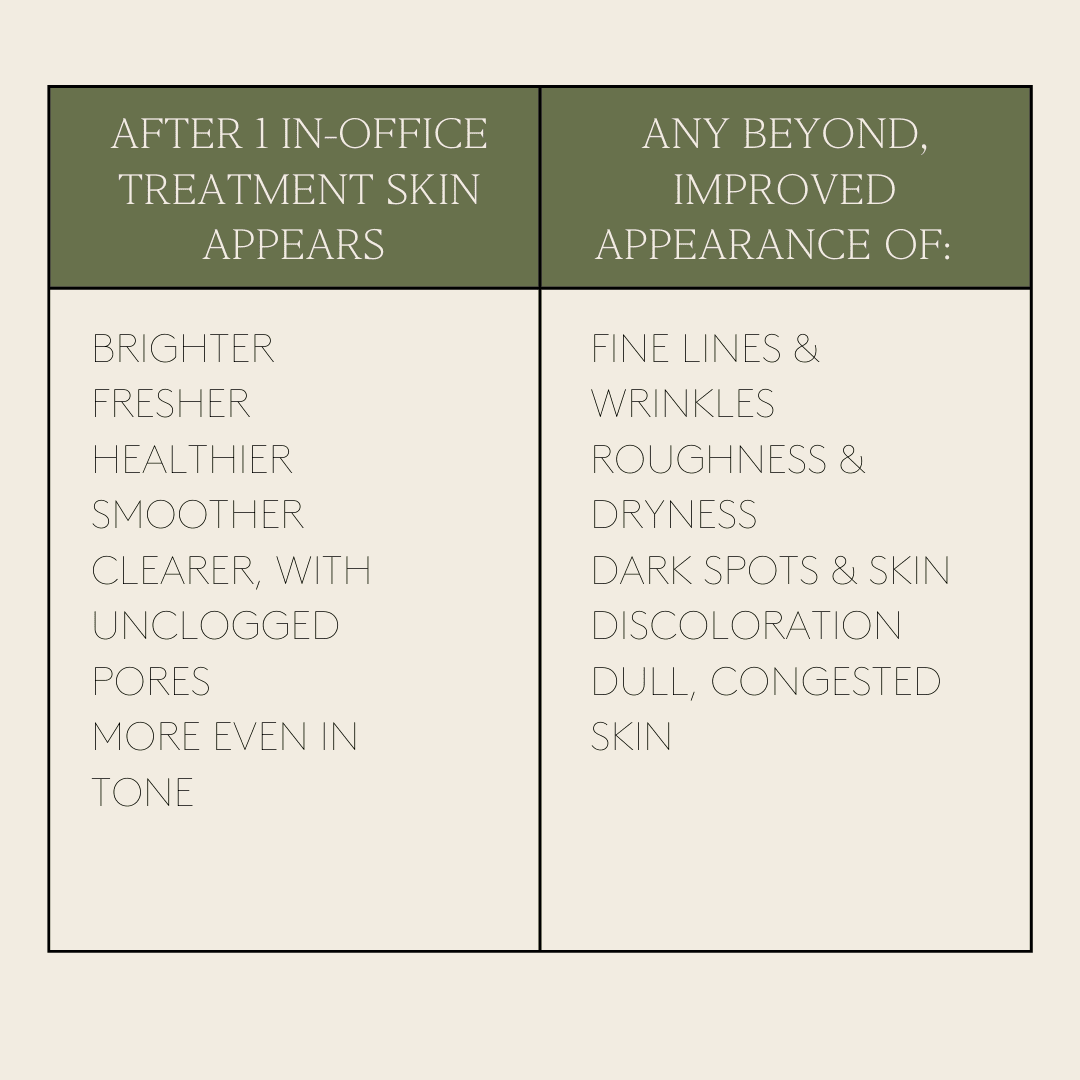 Is this treatment right for you?
If you are looking for a treatment that is transformational, goes beyond skimming the surface, and is more than just a glow, Diamond Glow is for you. 
Book your appointment now
Diamond Glow appointments are available at REN Dermatology Brentwood. Our Brentwood office is located at 1195 Old Hickory Blvd Suite 202 Brentwood, TN.
Book your appointment at REN Dermatology Brentwood here