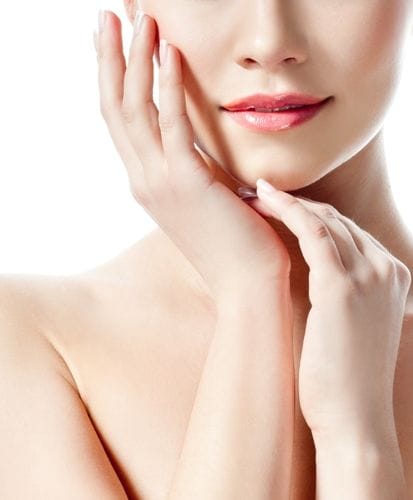 The use of Botox, otherwise known as Botulinum toxin, is one of the most popular non-surgical cosmetic procedures used to treat facial wrinkles. Botox works by reducing and relaxing muscle contractions, which then improves the appearance of wrinkles. At REN Dermatology, Botox is a very popular cosmetic treatment and our injectors are some of the busiest in the Williamson County Brentwood/Franklin area. Our Dermatologists are experts at safely and effectively injecting Botox, Dysport, Xeomin, and other anti-wrinkle injectables to achieve your desired outcome.
Botox, Dysport and Xeomin are all safe and effective treatments for wrinkles on the face. The most popular treatment areas are the forehead, the glabella, and crows feet (the wrinkles around the outside corner of the eyes).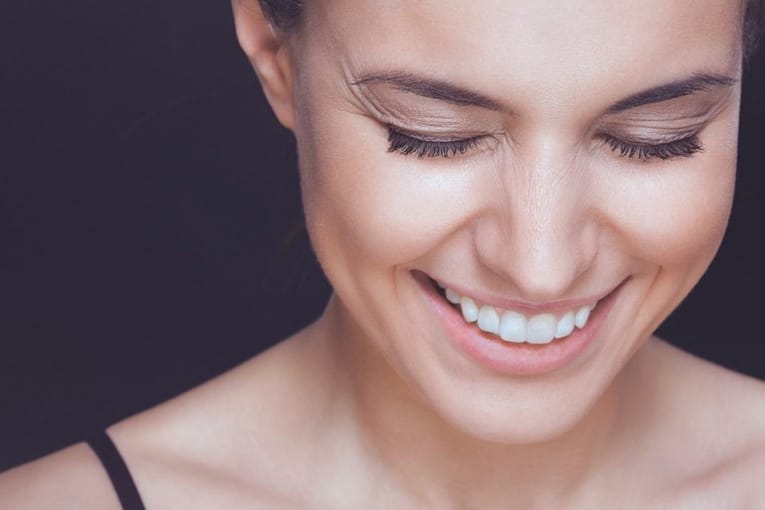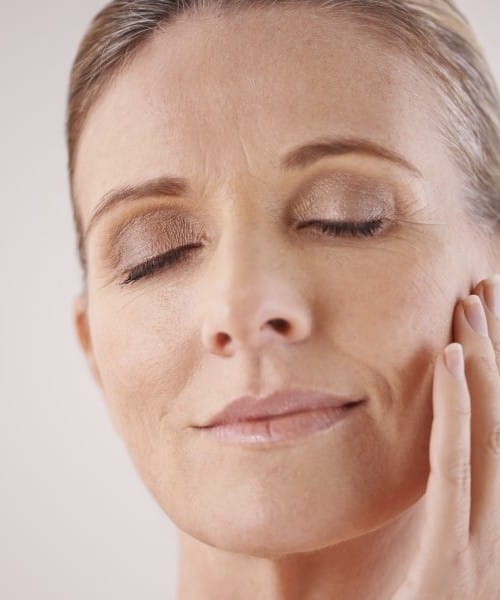 There are several options for Botulinum toxin treatments including Botox, Dysport, and Xeomin.

All three of these Botulinum Toxin brands: Botox, Dysport, and Xeomin are FDA-approved for the treatment of wrinkles. REN Dermatology offers all three options at both our Franklin and Brentwood locations. We have performed thousands of treatments and can help you select the right product based on cost, performance, and your preferred outcome.
How REN Dermatology Can Help
REN Dermatology & Aesthetics is a comprehensive skin care center located in Franklin and Brentwood, Tennessee, in the heart of Williamson County. Our mission is to provide patients with expert dermatologic care in a comfortable and welcoming office environment.

REN Dermatology & Aesthetics offers convenient hours, including appointments in the early morning, late afternoon/evening, and most weekends. The office can accommodate patients' needs for utmost privacy and confidentiality, including a private entry and waiting room by request.