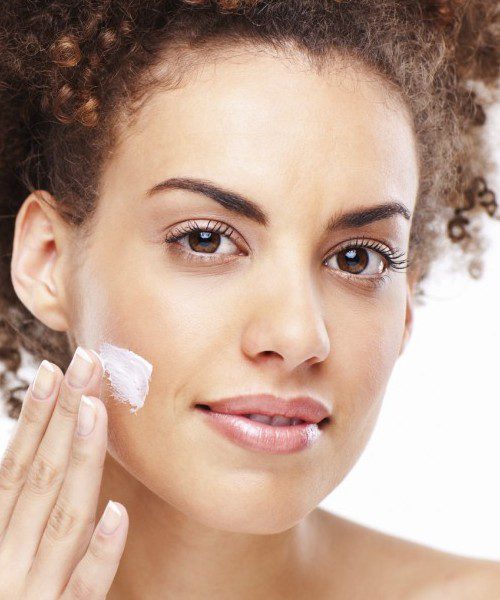 Rosacea is a chronic skin condition that can result in redness of the face, easy flushing, pimples and broken blood vessels.
This condition can sometimes affect the eyes by causing them to be dry, discomfort and irritation. Rosacea can also cause sensitive skin and is likely caused by multiple factors, with treatments ranging from prescription medicated creams, oral medications and laser treatments.
How REN Dermatology Can Help
REN Dermatology & Aesthetics is a comprehensive skin care center located in Franklin and Brentwood, Tennessee, in the heart of Williamson County. Our mission is to provide patients with expert dermatologic care in a comfortable and welcoming office environment.

REN Dermatology & Aesthetics offers convenient hours, including appointments in the early morning, late afternoon/evening, and most weekends. The office can accommodate patients' needs for utmost privacy and confidentiality, including a private entry and waiting room by request.