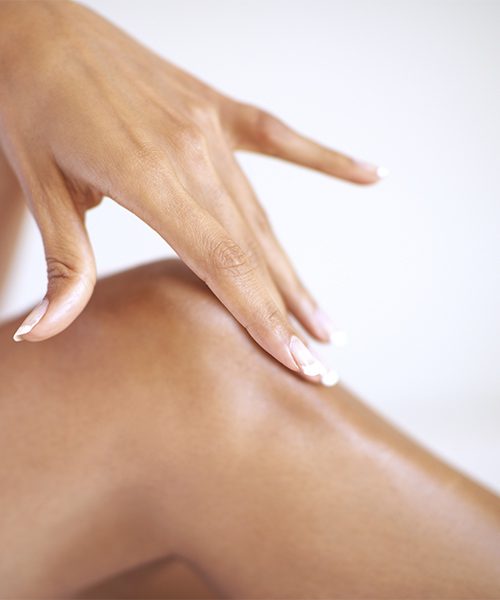 The Spa at REN Dermatology offers hair removal by waxing at both of our locations. The process involves spreading a thin layer of hot wax over the area of unwanted hair and letting it cool. As the wax cools, it hardens and the strip of wax is pulled off in a rapid motion removing the wax and the hair. There is minimal discomfort as the wax removes the hair and it is temporary. Waxing can be done every four to six weeks depending on the speed of hair growth. Call and schedule an appointment to have the following areas waxed at REN Dermatology: Eyebrows, Upper Lip, Chin, and Nose.
TINTING
We can also tint your eyebrows and eyelashes to make your eyes pop every day or for a special occasion.

Call to make an appointment with one of our aestheticians for waxing and tinting.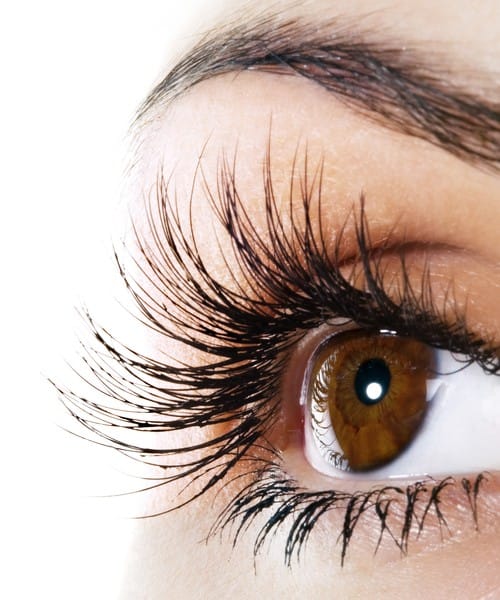 How REN Dermatology Can Help
REN Dermatology & Laser Center is a comprehensive skin care center located in Franklin and Brentwood, Tennessee, in the heart of Williamson County. Our mission is to provide patients with expert dermatologic care in a comfortable and welcoming office environment.

REN Dermatology & Laser Center offers convenient hours, including appointments in the early morning, late afternoon/evening, and most weekends. The office can accommodate patients' needs for utmost privacy and confidentiality, including a private entry and waiting room by request.