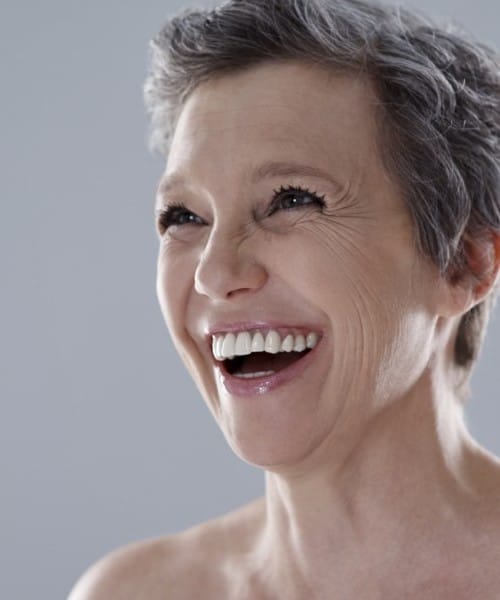 The non-invasive, collagen-stimulating, anti-aging, alternative to a facelift solution you have been looking for.
Ultherapy is a non-surgical lifting procedure for the face and neck that uses ultrasound technology to stimulate collagen production deep within your skin, providing a lift from the inside out.
Our most popular treatment areas are the full face, neck, and décolleté. We also spot treat all around the eye area. We have seen great results in treating the under-eye area to help with dark circles.
Depending on the area you are treating, 1 session treating the face can be around 1 to 1.5 hours. You will receive your treatment at our Franklin, TN location from one of our expert providers. We have done hundreds of treatments with loads of success and happy patients.
There is no downtime after your treatment. Without any downtime, you will be back in your daily routine right after your treatment. This treatment works gradually producing collagen and elastin to enhance your current look. After one treatment, you will be well on your way to tighter, better-fitting skin.

Because there is no downtime, the best time to get this treatment is all the time.

Ultherapy is also the only non-invasive treatment specifically FDA-cleared to improve lines and wrinkles on the chest. So, dare to bare your décolletage once again.
How REN Dermatology Can Help
REN Dermatology & Aesthetics is a comprehensive skin care center located in Franklin and Brentwood, Tennessee, in the heart of Williamson County. Our mission is to provide patients with expert dermatologic care in a comfortable and welcoming office environment.

REN Dermatology & Aesthetics offers convenient hours, including appointments in the early morning, late afternoon/evening, and most weekends. The office can accommodate patients' needs for utmost privacy and confidentiality, including a private entry and waiting room by request.