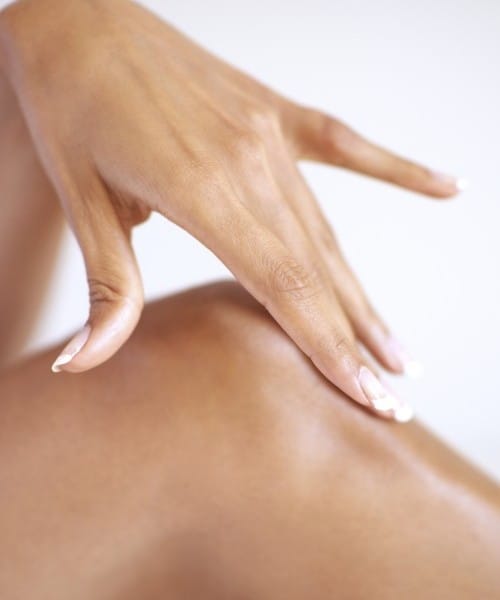 Laser hair removal allows for quick, easy reduction of hairs in unwanted areas of the body.
Almost any area of the body can be treated, including the chin, above the lip, chest, back, axillae (under the arms), bikini area, and legs. This very popular procedure for both men and women is effective for darker hairs (brown, black).
The laser at REN Dermatology is able to safely treat patients of all skin types and colors. The laser selectively targets the pigment at the hair follicle and destroys it, while leaving surrounding tissue largely unaffected.
Although laser hair removal effectively slows hair growth, it doesn't guarantee permanent hair removal. We recommend scheduling several laser hair removal treatments to provide an extended hair-free period. Periodic maintenance treatments might be needed as well.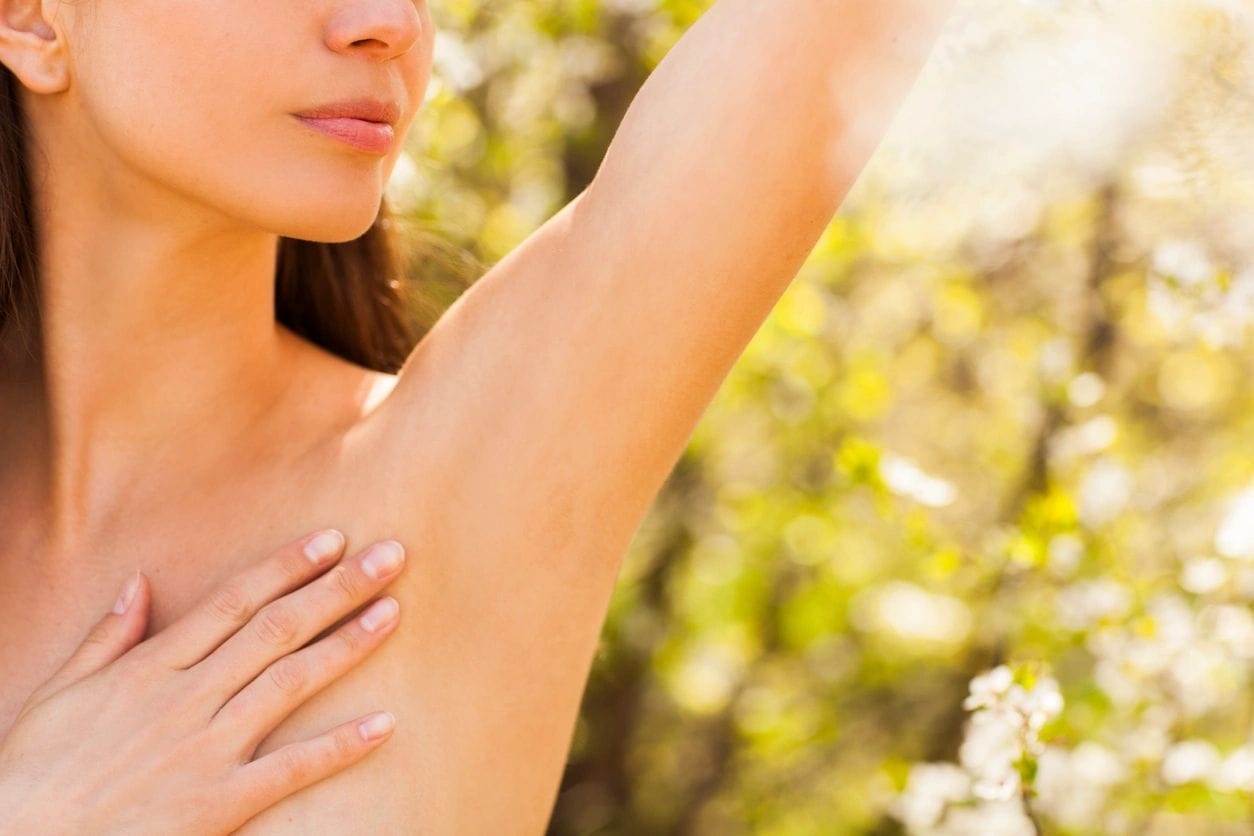 How REN Dermatology Can Help
REN Dermatology & Aesthetics is a comprehensive skin care center located in Franklin and Brentwood, Tennessee, in the heart of Williamson County. Our mission is to provide patients with expert dermatologic care in a comfortable and welcoming office environment.

REN Dermatology & Aesthetics offers convenient hours, including appointments in the early morning, late afternoon/evening, and most weekends. The office can accommodate patients' needs for utmost privacy and confidentiality, including a private entry and waiting room by request.