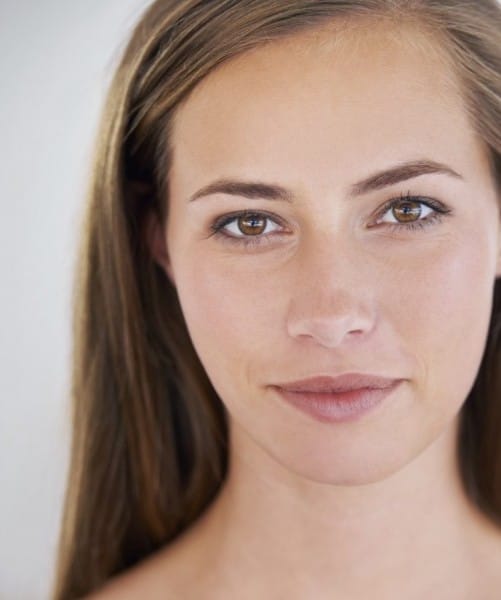 Microneedling, also known as Collagen Induction Therapy (CIT), is a new innovation in aesthetic medicine for treating the appearance of fine lines, acne scars, wrinkles, and stretch marks.
During this procedure, the SkinPen® is used to create controlled micro-injuries to the skin, in order to naturally produce collagen and elastin. In addition, microneedling creates superficial micro-channels that can aid in the effectiveness of topical gels, creams, and serums, and improve the appearance of the epidermal layer of the skin through the skin's repair process.
Improve skin texture and tone
Reduces pore size
Tightens and firms the skin
Slow down the aging process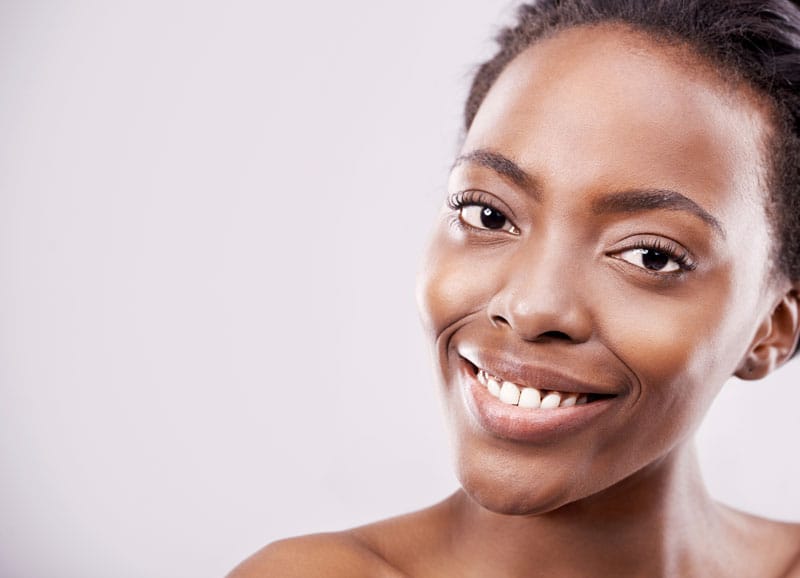 Microneedling Treatment with PRP
Otherwise known as the "Vampire Facial", microneedling with PRP uses the patients own platelet-rich plasma to rejuvenate the skin and stimulate collagen production.

As little as 3 treatments can help to correct skin concerns, such as age spots, fine lines and wrinkles, acne scars, and more. In addition, it is a great way to brighten the overall complexion while evening skin tone and texture.

This procedure starts with a standard blood draw from the patient's arm. We then spin the blood tube in a centrifuge to separate the red blood cells from the plasma. The plasma, rich in the patient's own Growth Factors, is injected into the skin with the Microneedling pen stimulating cell production and turnover.

How REN Dermatology Can Help
REN Dermatology & Laser Center is a comprehensive skin care center located in Franklin and Brentwood, Tennessee, in the heart of Williamson County. Our mission is to provide patients with expert dermatologic care in a comfortable and welcoming office environment.

REN Dermatology & Laser Center offers convenient hours, including appointments in the early morning, late afternoon/evening, and most weekends. The office can accommodate patients' needs for utmost privacy and confidentiality, including a private entry and waiting room by request.