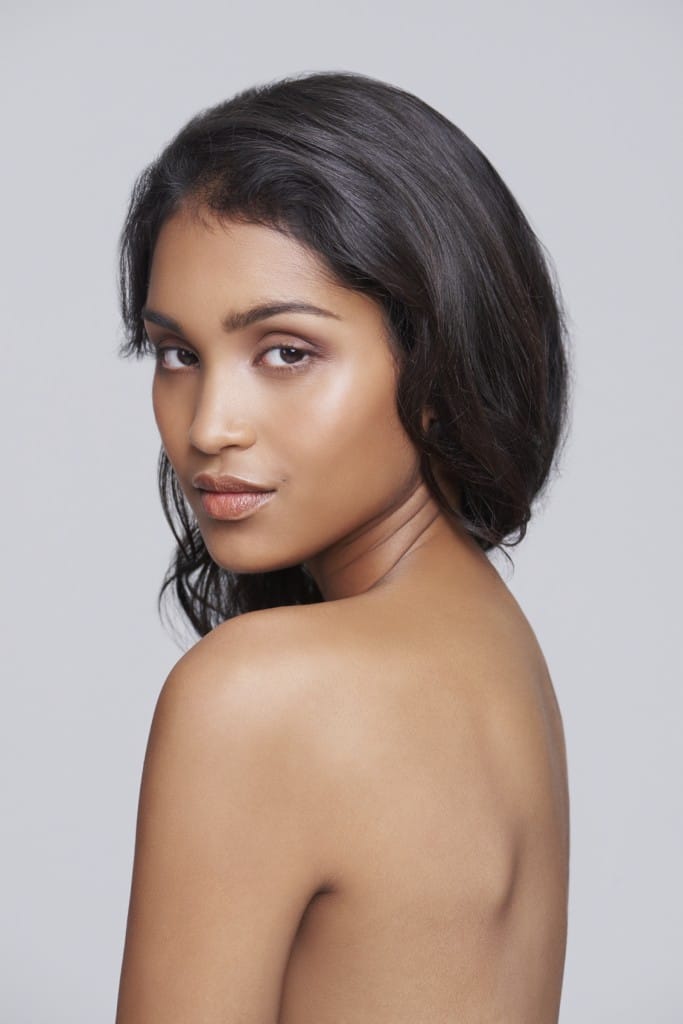 Vitiligo is a condition that causes pigment to be lost from the skin, resulting in patches that appear as white spots. This unique condition can have genetic susceptibility and may be autoimmune in nature, but can also be progressive if untreated and potentially associated with other internal diseases.
Treatments for vitiligo include prescription topical creams, phototherapy and excimer laser treatments.
How REN Dermatology Can Help
REN Dermatology & Aesthetics is a comprehensive skin care center located in Franklin and Brentwood, Tennessee, in the heart of Williamson County. Our mission is to provide patients with expert dermatologic care in a comfortable and welcoming office environment.

REN Dermatology & Aesthetics offers convenient hours, including appointments in the early morning, late afternoon/evening, and most weekends. The office can accommodate patients' needs for utmost privacy and confidentiality, including a private entry and waiting room by request.