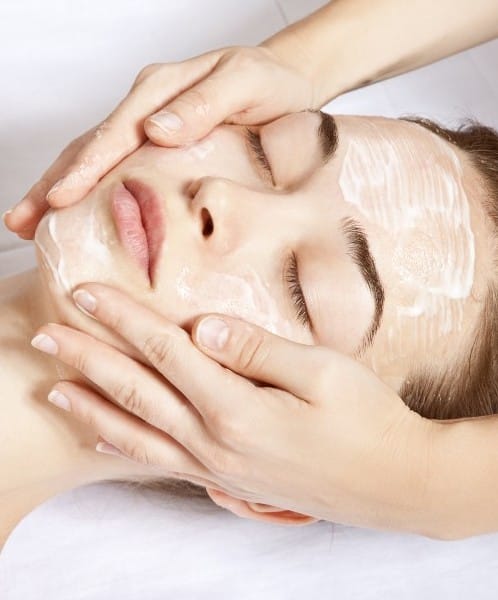 Chemical peels contain medical acids that exfoliate damaged skin and promote growth of new skin and underlying collagen, helping to improve its tone, photoaging (damage from the sun), fine lines and wrinkles, and other problems associated with appearance of the skin.
These safe and effective peels are commonly used on the face, neck, and chest, and leave skin looking smoother and brighter.
Superficial peels are the mildest form of chemical peel treatments that can also help improve acne and pigment irregularities, like melasma. While these peels have very little downtime and a low pain factor, stronger and deeper peel strength varies and can be customized to each patient's schedule and needs.
How REN Dermatology Can Help
REN Dermatology & Laser Center is a comprehensive skin care center located in Franklin and Brentwood, Tennessee, in the heart of Williamson County. Our mission is to provide patients with expert dermatologic care in a comfortable and welcoming office environment.

REN Dermatology & Laser Center offers convenient hours, including appointments in the early morning, late afternoon/evening, and most weekends. The office can accommodate patients' needs for utmost privacy and confidentiality, including a private entry and waiting room by request.