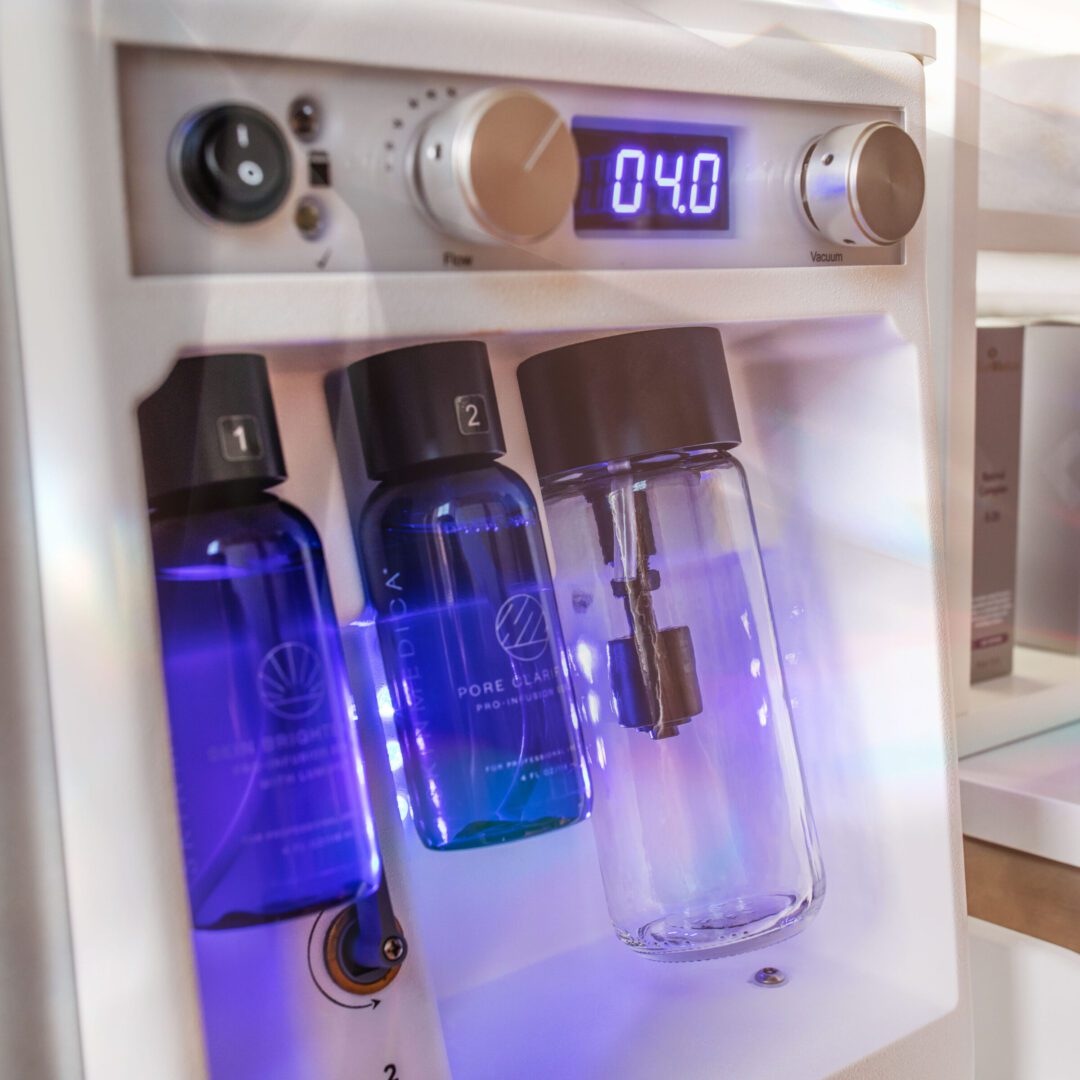 TAKE YOUR GLOW FURTHER
Leading with innovation and backed by science, DiamondGlow is a new way to unlock your skin's potential and reveal your radiance. DiamondGlow is more than a facial. Unlike traditional wet facial treatments, which rely on chemical exfoliation to treat skin at surface level, DiamondGlow's patented recessed diamond tip wand delivers a next-level resurfacing treatment that deeply cleans and rejuvenates the skin.
Who is the Diamond Glow For?
One size (or type of DiamondGlow exfoliating diamond tip) does not fit all. Since everyone's skin has different needs, each treatment is customized just for you.

There are six different diamond tips to exfoliate skin (ranging from gentle to deeper exfoliation) and five unique serums, all of which can be mixed and matched. Your provider will determine which serum, or combination of serums, fits your unique needs. The options are:

SkinMedica Skin Brightening Pro-Infusion: brightens the skin, improving the appearance of uneven pigmentation

SkinMedica Pore Clarifying Pro-Infusion: powerfully addresses imperfections, promoting clearer skin

SkinMedica Ultra Hydrating Pro-Infusion: an infusion of hyaluronic acid that creates a healthy glow and keeps skin hydrated

SkinMedica Vitamin C Pro-Infusion: a deep dose of antioxidants to rejuvenate and protect, while promoting age-defying results

SkinMedica TNS Advanced+ Pro-Infusion Serum: formulated with our most advanced growth factor technology to help support your skin's natural rejuvenation process, working to improve its overall appearance, including fine lines and wrinkles, sagging skin, tone and texture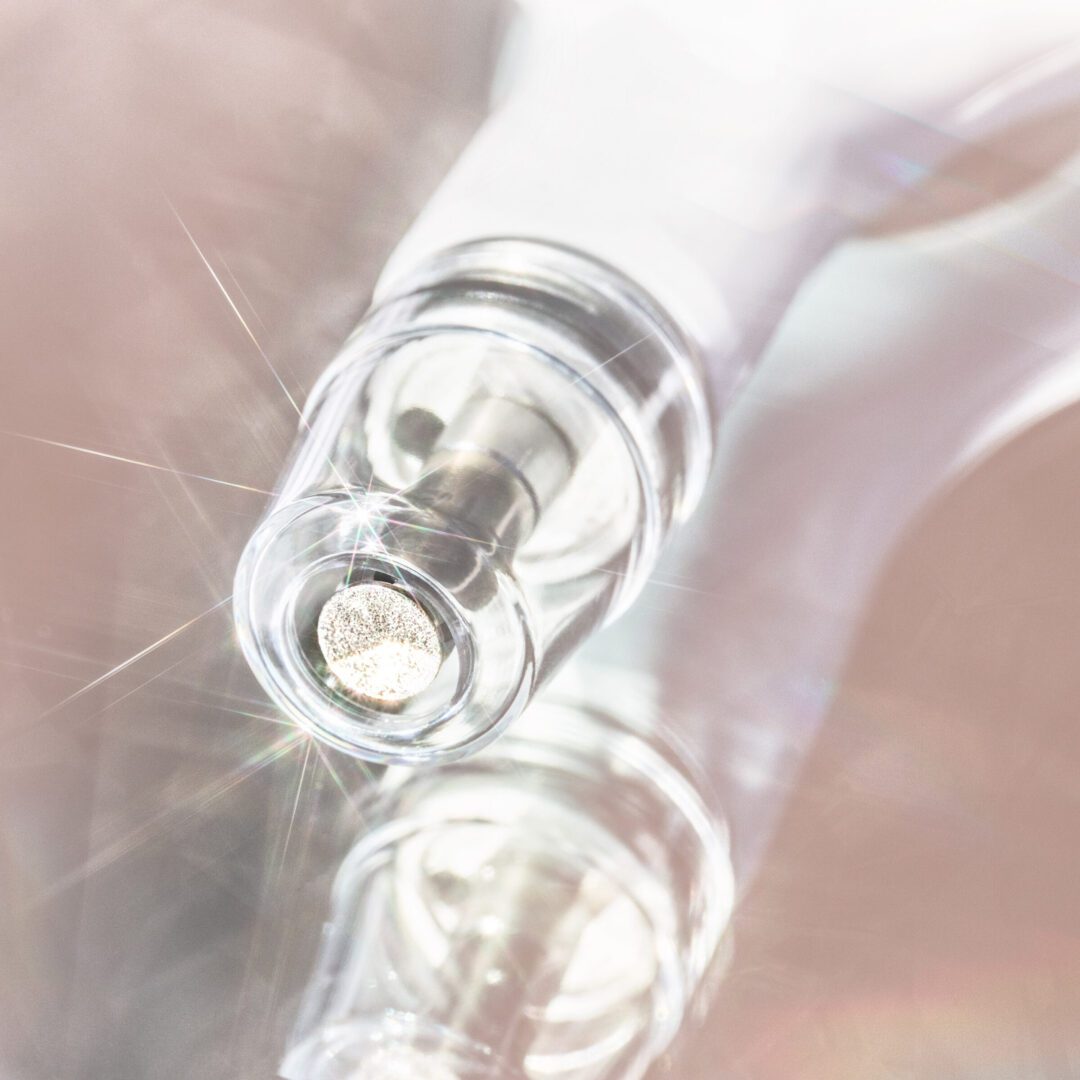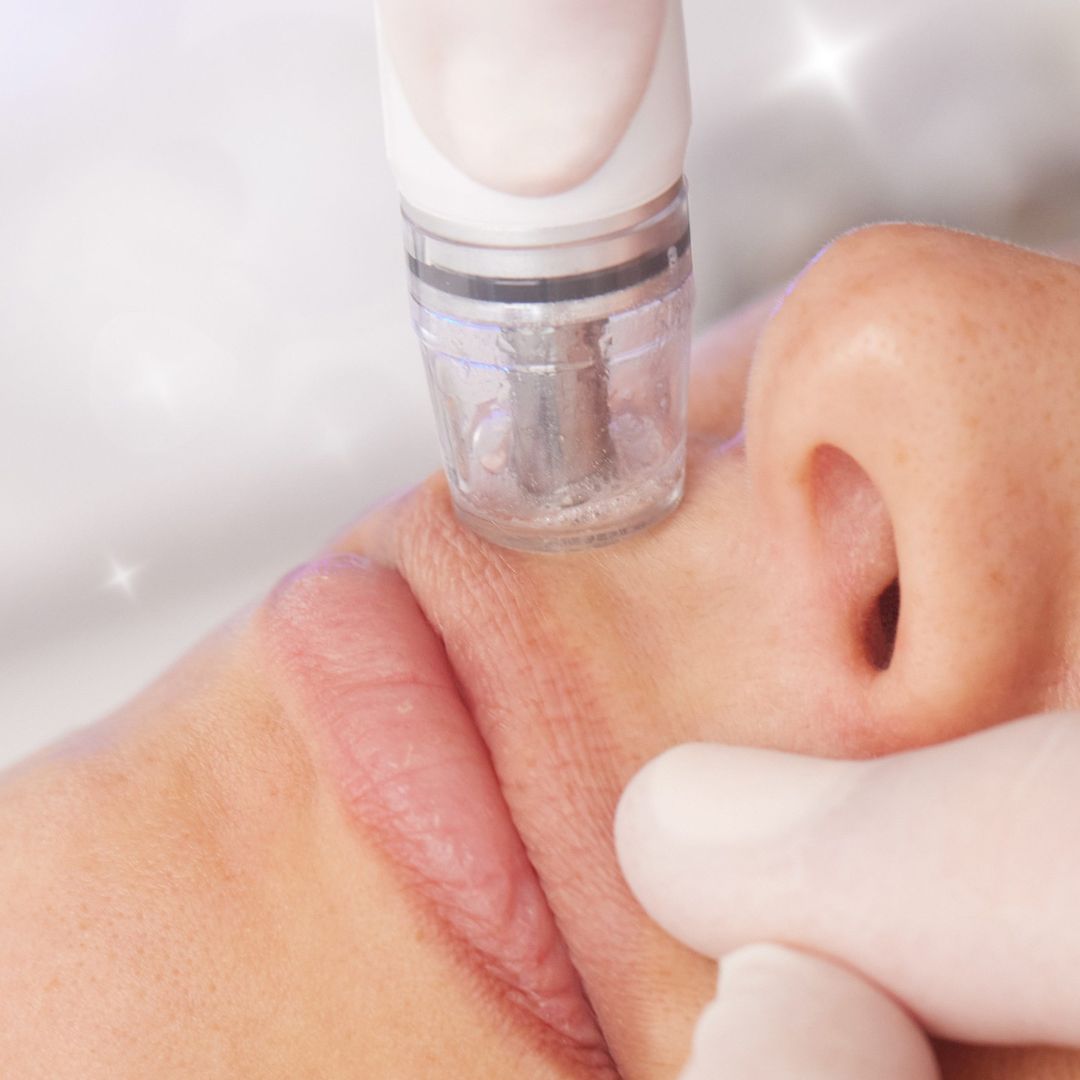 Radiant Results that Last
In clinical trials patients reported seeing results immediately after their first DiamondGlow treatment. Results continued to improve over the first 72 hours, and improved further with multiple sessions. Patients describe the following benefits:

Deeply cleansed skin
Skin appeared brighter and more radiant
Skin was smoother and makeup applied more easily
Firmer and plumper skin
Overall dryness was improved
Fine lines and wrinkles were minimized
How REN Dermatology Can Help
REN Dermatology & Laser Center is a comprehensive skin care center located in Franklin and Brentwood, Tennessee, in the heart of Williamson County. Our mission is to provide patients with expert dermatologic care in a comfortable and welcoming office environment.

REN Dermatology & Laser Center offers convenient hours, including appointments in the early morning, late afternoon/evening, and weekends. The office can accommodate patients' needs for utmost privacy and confidentiality, including a private entry and waiting room by request.