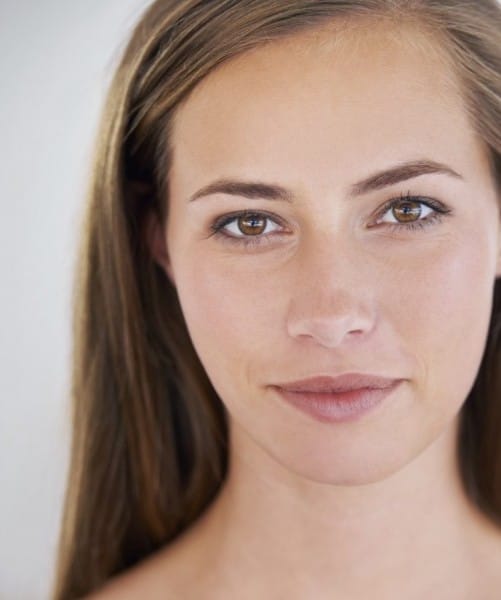 Scalp PRP treatments stimulate the growth of hair.
Platelet Rich Plasma treatments to the scalp starts with a standard blood draw from the patients arm. The blood tube is spun in a centrifuge to separate the red blood cells from the plasma. The plasma is then injected into the scalp at the level of the hair follicles stimulating hair growth, hair count, and thickness of the hair. Treatments are done once a month for 4 months.
How REN Dermatology Can Help
REN Dermatology & Aesthetics is a comprehensive skin care center located in Franklin and Brentwood, Tennessee, in the heart of Williamson County. Our mission is to provide patients with expert dermatologic care in a comfortable and welcoming office environment.

REN Dermatology & Aesthetics offers convenient hours, including appointments in the early morning, late afternoon/evening, and most weekends. The office can accommodate patients' needs for utmost privacy and confidentiality, including a private entry and waiting room by request.