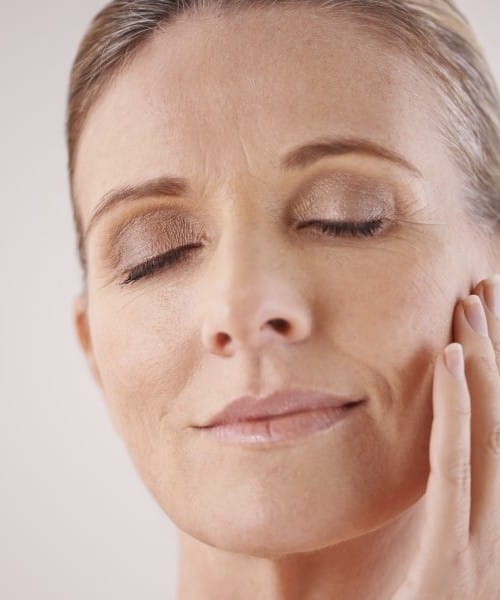 Brown spots are generally a result of the aging process and sun exposure, and are most commonly found on the face, hands and chest. Many are benign and can be treated with a laser procedure or chemical peel, while diligent use of sunscreen can also help prevent new spots from developing or the darkening of existing ones.There are several Lasers that can be used to improve the appearance of brown spots, and treatment can be customized to each patient.
At REN Dermatology, we are experts in operating Lasers and are one of the busiest Cosmetic and Laser Centers in Brentwood/Franklin Tennessee. We understand how to safely and effectively target your cosmetic areas of concern. Treating brown sun spots and uneven complexion is one of our most common procedures. Most treatments have very little downtime with improvements noticeable at one week.
We feel it is essential to have a proper consultation before any treatment. It is very important to have skin evaluated and screened for skin cancer by our Dermatologists- while many brown spots are benign, they may also be pre-cancerous or malignant melanoma, and should be carefully examined before proceeding with any cosmetic treatment.
How REN Dermatology Can Help
REN Dermatology & Aesthetics is a comprehensive skin care center located in Franklin and Brentwood, Tennessee, in the heart of Williamson County. Our mission is to provide patients with expert dermatologic care in a comfortable and welcoming office environment.

REN Dermatology & Aesthetics offers convenient hours, including appointments in the early morning, late afternoon/evening, and most weekends. The office can accommodate patients' needs for utmost privacy and confidentiality, including a private entry and waiting room by request.