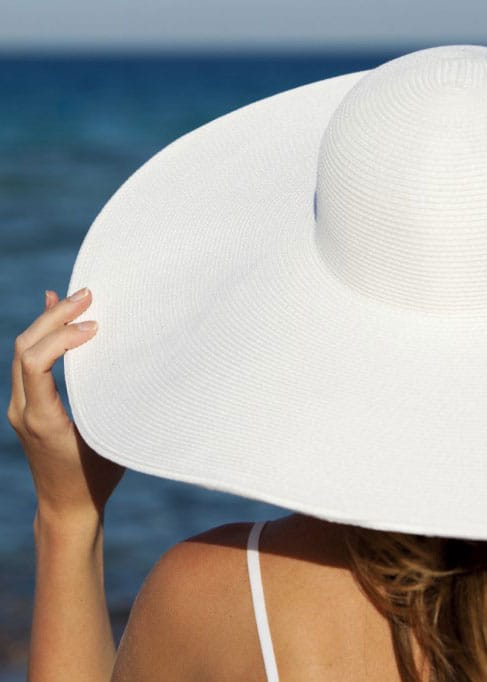 Actinic keratoses (AKs) are skin cells that have been damaged by the sun. They develop in areas on the skin that are exposed to the sun — typically the scalp, face, lips, nose, ears and backs of the hands.
AKs can feel rough in texture and look red, pink or scaly. It is believed that these cells are a pre-cancerous form of squamous cell carcinoma and can develop into such, if left untreated.
Treatment options include liquid nitrogen cryotherapy to individual areas, chemotherapy topical creams, chemical peels, laser treatment or a combination of these. Call to schedule an appointment for a skin cancer screening.
How REN Dermatology Can Help
REN Dermatology & Aesthetics is a comprehensive skin care center located in Franklin and Brentwood, Tennessee, in the heart of Williamson County. Our mission is to provide patients with expert dermatologic care in a comfortable and welcoming office environment.

REN Dermatology & Aesthetics offers convenient hours, including appointments in the early morning, late afternoon/evening, and most weekends. The office can accommodate patients' needs for utmost privacy and confidentiality, including a private entry and waiting room by request.