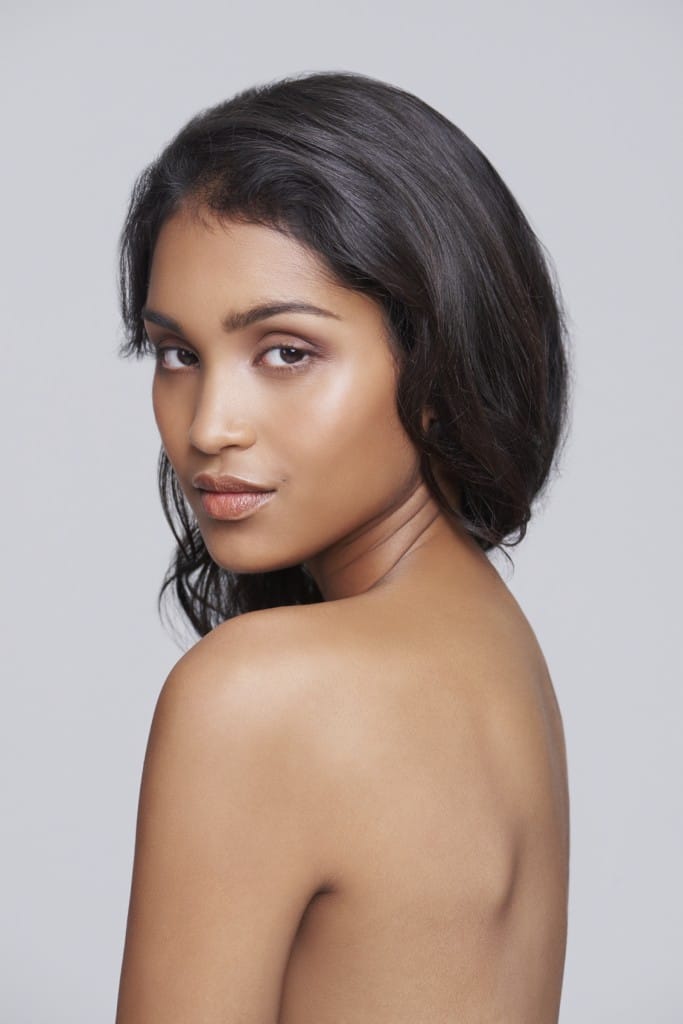 Dermaplaning is a simple and safe procedure for exfoliating the epidermis and getting rid of fine vellus hair (peach fuzz). This quick procedure with few to no adverse effects uses a medical-grade scalpel and a delicate touch to simply abrade the surface of the skin using light feathering strokes.
This treatment is most often used on patients with rough or dry skin, superficial hyper-pigmentation, mild acne scarring, or fine lines and wrinkles, leaving them with a more refined and smooth, "glowing" appearance. Removing epidermal skin also allows products to penetrate more readily into the deeper layers.
How REN Dermatology Can Help
REN Dermatology & Laser Center is a comprehensive skin care center located in Franklin and Brentwood, Tennessee, in the heart of Williamson County. Our mission is to provide patients with expert dermatologic care in a comfortable and welcoming office environment.

REN Dermatology & Laser Center offers convenient hours, including appointments in the early morning, late afternoon/evening, and most weekends. The office can accommodate patients' needs for utmost privacy and confidentiality, including a private entry and waiting room by request.