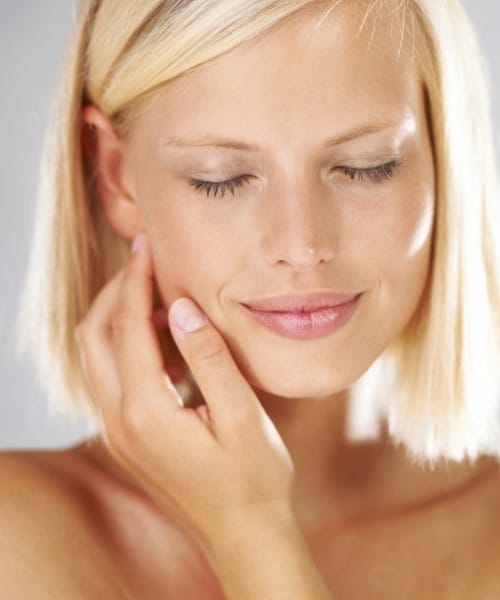 Red spots, broken capillaries, or dilated blood vessels are often the product of sun damage and aging. Redness associated with Rosacea can be treated with a combination of prescription topical creams, oral medications, and laser treatments. Angiomas (small collections of blood vessels) can also be effectively corrected through laser treatments. The downtime for these treatments is very minimal, and the pain factor is low. Use of sunscreen, before and after laser treatments, is important to effectively prevent further damage.
At REN Dermatology, we are experts in operating Lasers and are one of the busiest Cosmetic and Laser Centers in Brentwood/Franklin Tennessee. We understand how to safely and effectively target your cosmetic areas of concern. Treating unwanted redness, telangiectasias (dilated blood vessels) and uneven complexion is one of our most common procedures. Most treatments have very little downtime with improvements noticeable at one week.
How REN Dermatology Can Help
REN Dermatology & Aesthetics is a comprehensive skin care center located in Franklin and Brentwood, Tennessee, in the heart of Williamson County. Our mission is to provide patients with expert dermatologic care in a comfortable and welcoming office environment.

REN Dermatology & Aesthetics offers convenient hours, including appointments in the early morning, late afternoon/evening, and most weekends. The office can accommodate patients' needs for utmost privacy and confidentiality, including a private entry and waiting room by request.