Contributed by Dr. Jennifer Lee, Board-certified Dermatologist
Hot off the presses! The FDA has approved a new topical treatment (to be called Qbrexza) for underarm sweating (Axillary Hyperhidrosis) for anyone over 9 years old. The active ingredient in this new treatment is Glycopyrronium tosylate, which acts to block sweat production. Glycopyrronium inhibits the chemical signaling which activates sweat glands. In an interesting innovation, Qbrexza will be formulated in a cloth wipe: one cloth is applied to both axillae by wiping under the arms.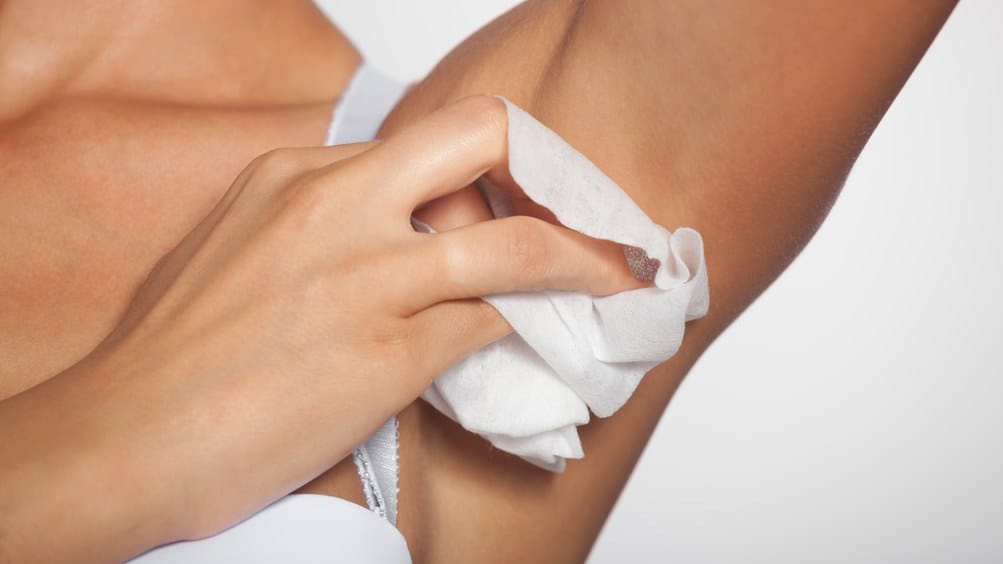 Photo: Allure.com
This is an exciting new offering for those who suffer from underarm sweating. As we know, sweating can be embarrassing, socially inhibiting, ruin clothing. This is intended for people who have severe sweating that's not controlled by other the counter solutions like anti-perspirants or deodorants. Up until now, we have treated axillary hyperhidrosis with prescription medications like topical aluminum chloride (Drysol), oral medications when more severe or uncontrollable (like glycopyrrolate "Robinul"). There are also treatments like Mira-Dry which is an in-office procedure that zaps the sweat glands.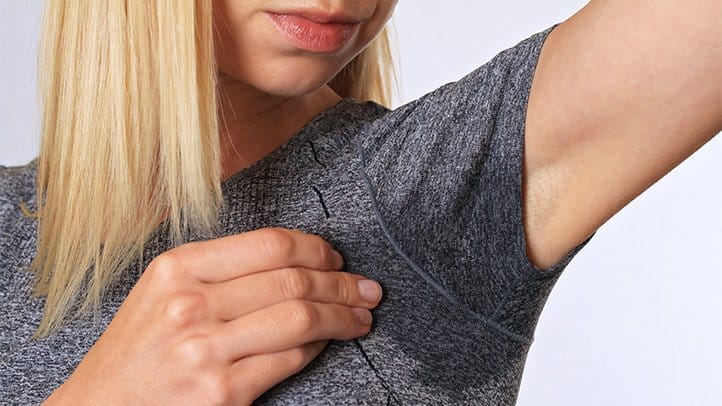 Things to know about Qbrexza:
The medication is anti-cholinergic which means it can cause side effects like dry mouth, dry nose, dry eye, headache, blurred vision, urinary hesitation. The cloth wipes can cause skin reactions like redness, burning/stinging, and itching. In the clinical studies, nearly half of the study patients experienced side effects from the medication, but were considered mild, and rarely led to people stopping treatment. Also, Qbrexza is only approved for axillary hyperhidrosis, so for those who suffer from excessive sweating elsewhere (like palms, feet, head, etc…), this is NOT approved yet for those locations, and should not be used elsewhere. If Qbrexza comes in contact with the eyes, it can cause dilation of the pupils and blurred vision.
Would you try a medicated cloth wipe to help decrease sweating?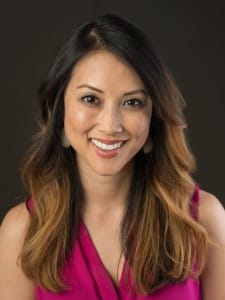 About Dr. Lee
Dr. Jennifer Lee is the Medical Director of REN Dermatology. She is a Board-certified Dermatologist and Diplomate of the American Board of Dermatology, who specializes in the diagnosis and management of skin diseases. She has received her medical training at the nation's top institutions.
Dr. Lee is a native of Maryland and attended University of Maryland on a full merit scholarship.
Dr. Lee is a graduate of Harvard Medical School. After completing her residency training, she accepted a faculty position at Harvard Medical School.
In 2010, Dr. Lee joined the faculty of Vanderbilt University Medical Center in the Division of Dermatology.
As Medical Director of REN Dermatology, Dr. Lee maintains her status as Clinical Assistant Professor at Vanderbilt University Medical Center. She is a Fellow of the American Academy of Dermatology.