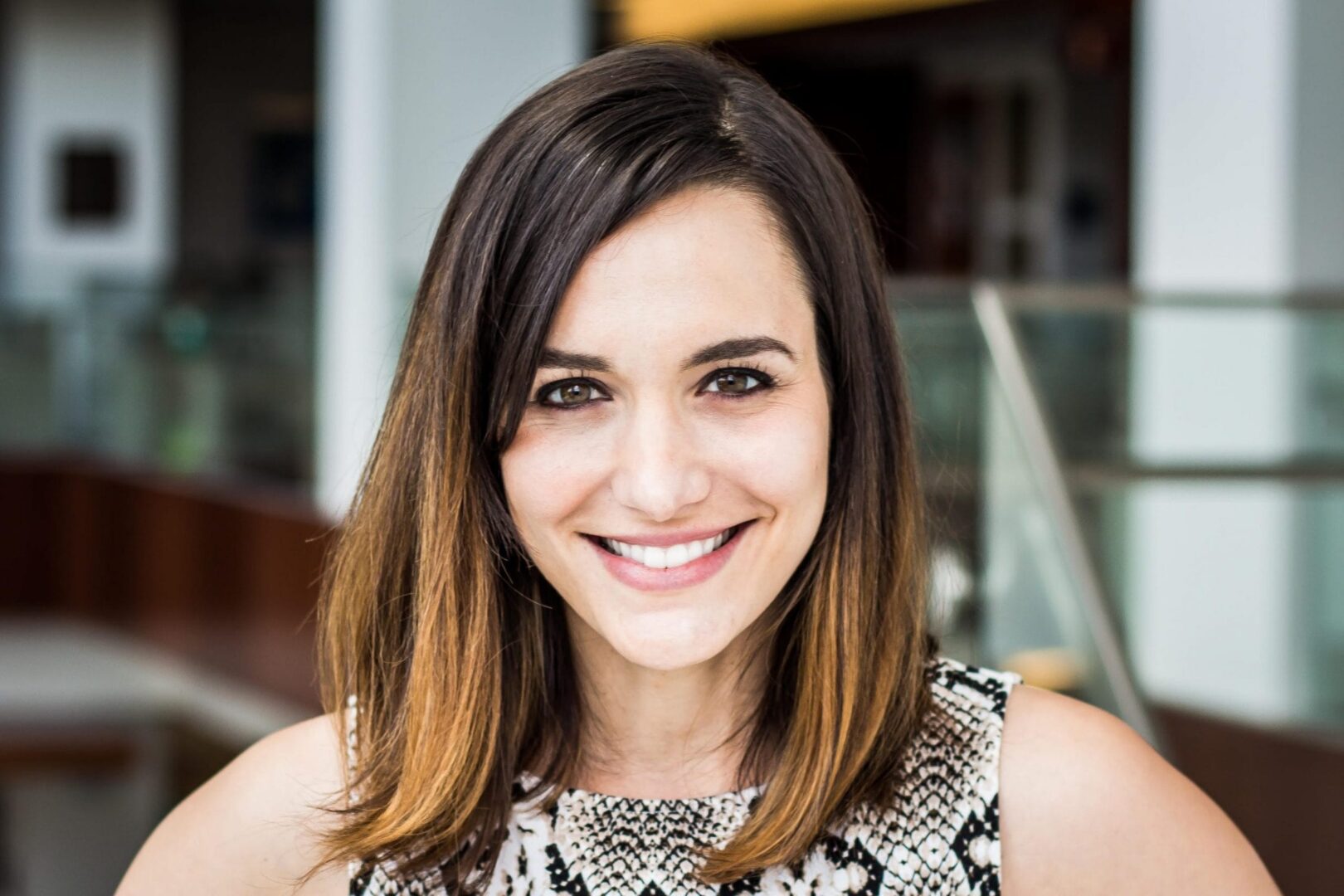 Dr. Anna Land joins REN Dermatology as a board-certified Dermatologist and Fellow of the American Academy of Dermatology. She sees patients of all ages and is experienced in treating a variety of skin conditions, including, but not limited to, skin cancer screening and treatment, adolescent and adult acne, eczema, dermatitis, rosacea and conditions of the hair and nails. She also performs skin cancer surgery as well as a variety of cosmetic procedures including Botox, fillers, and lasers.
Dr. Land graduated Cum Laude from the University of Notre Dame and Summa Cum Laude from the University of Louisville School of Medicine. She was elected to the Alpha Omega Alpha Medical School Honor Society and received the American Medical Women's Association Achievement award. She completed her residency in Dermatology at the University of Rochester, where she served as Chief Resident during her final year. She worked in private practice in Rochester, prior to relocating to Nashville with her husband and three children.
Dr. Land will be accepting appointments Tuesday, Wednesday, and Thursday. She will share her time between REN Dermatology Brentwood and REN Dermatology Franklin. Please call our office at 615-835-3220 to schedule an appointment with Dr. Anna Land.
If you see Dr. Land in the office, please give her a warm, Southern welcome!