REN's Walk-In Botox Clinic
Join us for our monthly Walk-In Botox Clinic. Stop by our Brentwood office location at 1195 Old Hickory Blvd, Ste 202 in Brentwood, TN during the dates and times below. No appointment is necessary, and patients are seen first come first serve. New and established patients are welcome!  
Walk-In Botox Clinic Dates 
Friday, June 16: 9:00-11:00am with Deana Benefield, RN in Brentwood
The Walk-In Botox Clinic offers the following FDA-approved injectables: 
Botox 

 

Dysport 

 

Xeomin 

 

Jeuveau 

 
Our Walk-In Botox Clinic in Brentwood, TN,  REN Dermatology makes it easy to treat signs of aging and look like your best self. Learn more about Botox treatment here or see frequently asked questions below.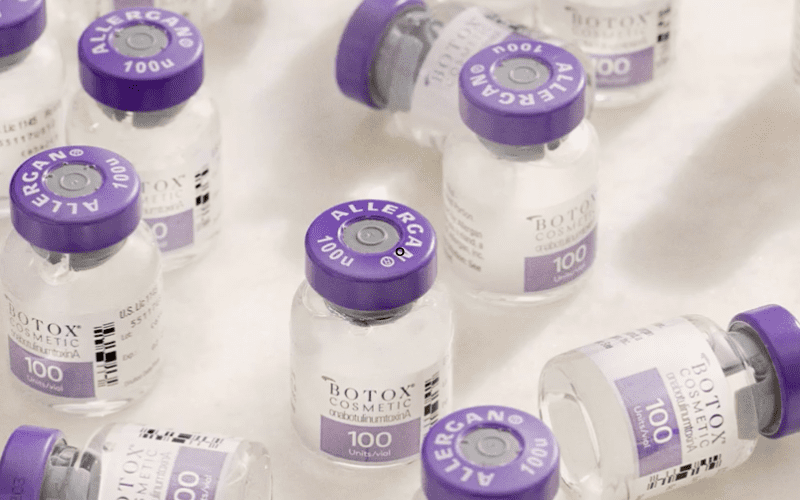 Botox Q & A
How Does Botox Work? 
Botox targets one of the underlying causes of frown lines, crow's feet and forehead lines — the repeated muscle contractions from frowning, squinting, smiling and raising the eyebrows over the years. Botox temporarily reduces muscle activity. You will notice your frown lines between your brows, your crow's feet lines and your forehead lines temporarily look better.   
Is Botox Safe? 
Botox is a very safe product and is suitable for a wide range of concerns.  
How Quickly Will I See Results? 
You may notice results within 24 to 48 hours, with full results in 30 days, with results lasting up to four months for moderate to severe frown lines. 
How Long Does Botox Last? 
Most people find that the results of a Botox treatment last 3 to 4 months on average.  
What Can Botox Treat? 
In clinical trials, adults who received botulinum toxin injections saw improvement in the appearance of:  
Crow's feet lines 

 

Frown lines and severe forehead lines 

 

Lines between the eyebrows 

 

Bands on the neck 

 

Smile lines, smoker's lines, and marionette lines 

 
Is The Treatment Painful? 
Discomfort is usually brief and minimal.   
How Much Does it Cost?
At REN Dermatology Botox is $15 a unit, Dysport is $5 a unit, and Xeomin and Jueveau is $13 a unit.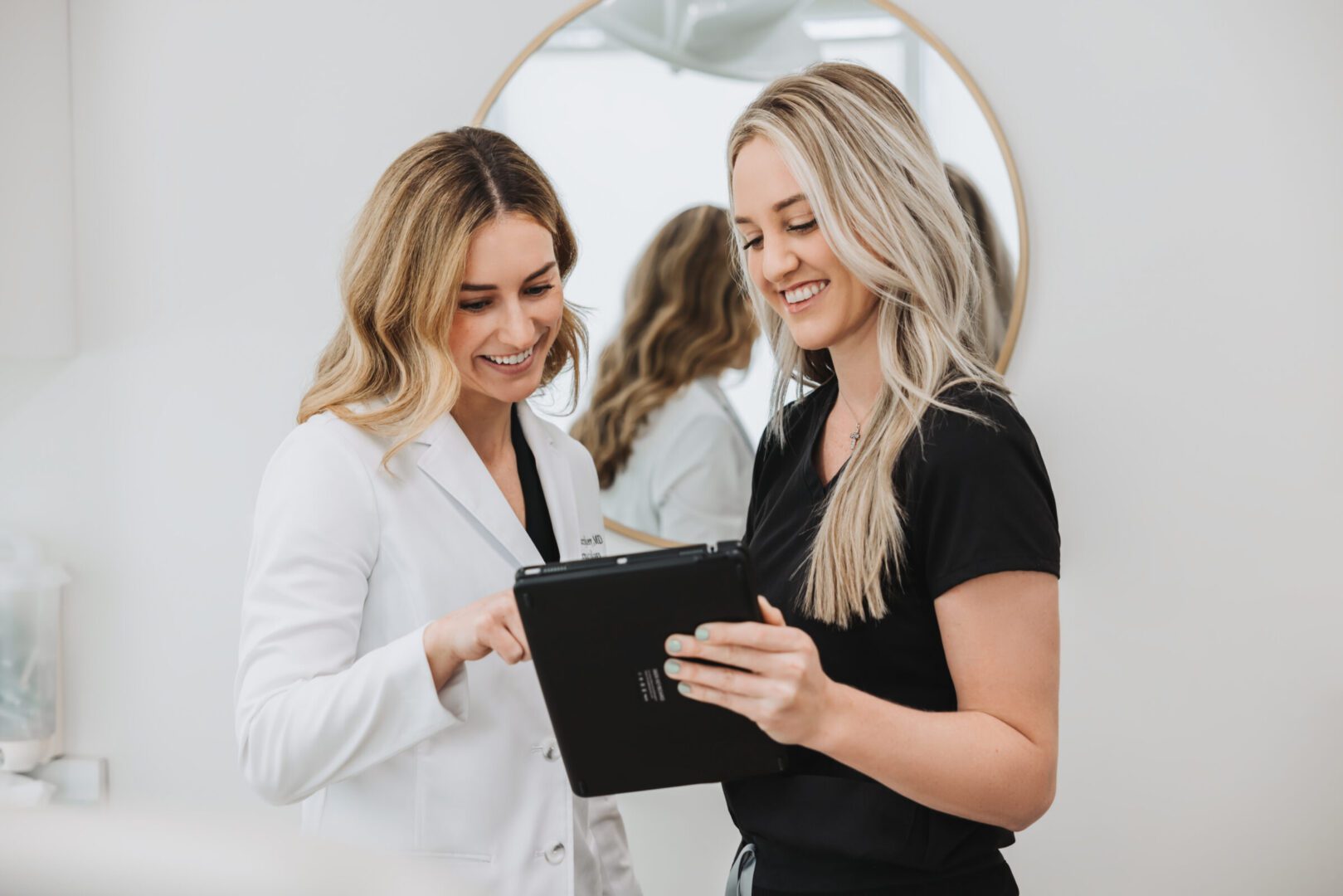 REN Dermatology and Aesthetics 
Based in Franklin and Brentwood, Tennessee, REN Dermatology and Aesthetics treats patients from the entire greater Nashville area including Belle Meade, Green Hills, Nolensville, Spring Hill, Thompson Station, Columbia, Murfreesboro, Smyrna, Cool Springs.  
REN is accepting new cosmetic and medical patients. Appointments can be schedule here.