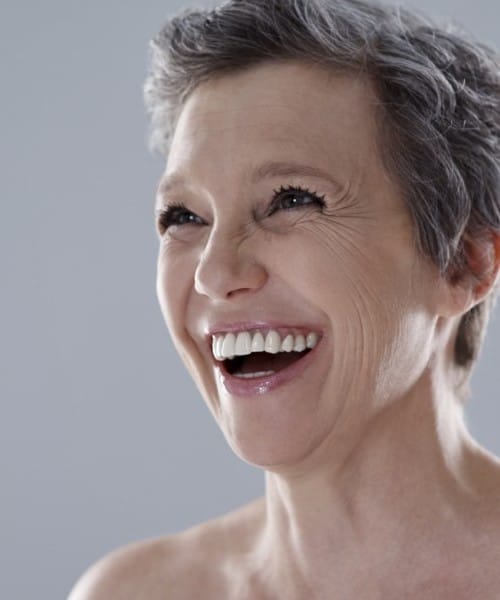 The Elos Plus can deliver radio-frequency (RF) treatments that are considered the "next-generation" in resurfacing.
Unlike many resurfacing lasers, radio-frequency can be used on ALL skin types. These treatments are effective for rejuvenation, wrinkle reduction, and acne scar treatment. The Elos Plus advances over the previous eMatrix device.
The Elos Plus has less downtime than other treatments. Patients can return to normal activities right after treatment.
How REN Dermatology Can Help
REN Dermatology & Laser Center is a comprehensive skin care center located in Franklin and Brentwood, Tennessee, in the heart of Williamson County. Our mission is to provide patients with expert dermatologic care in a comfortable and welcoming office environment.

REN Dermatology & Laser Center offers convenient hours, including appointments in the early morning, late afternoon/evening, and most weekends. The office can accommodate patients' needs for utmost privacy and confidentiality, including a private entry and waiting room by request.