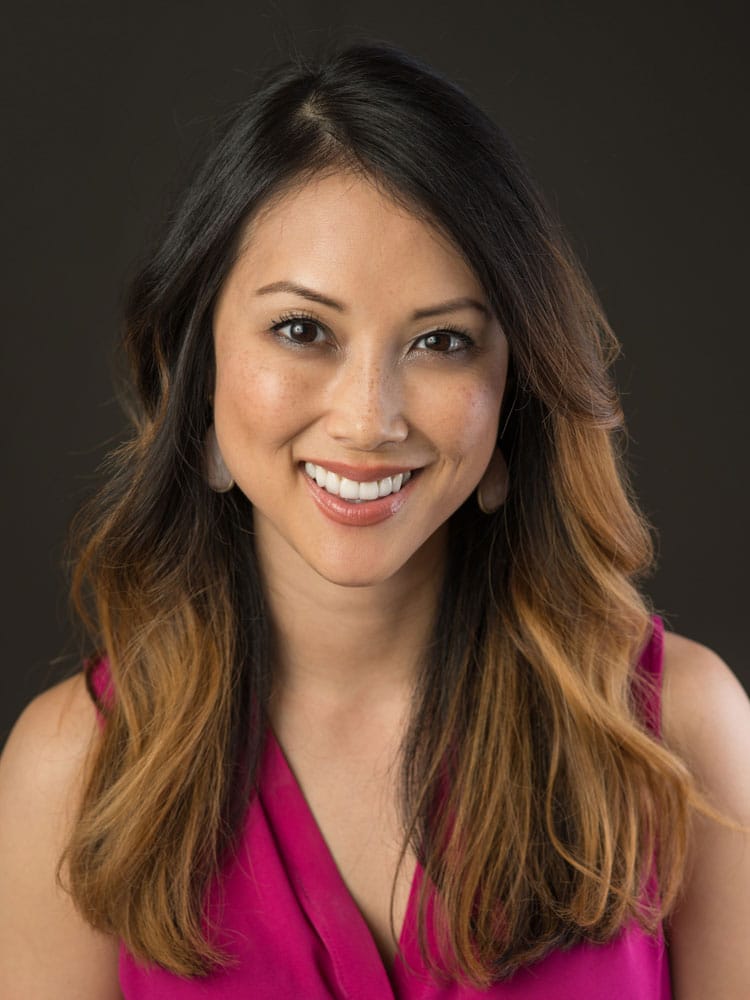 Jennifer Lee, MD, FAAD
Dr. Jennifer Lee is the Medical Director of REN Dermatology. She is a board-certified dermatologist and Diplomate of the American Board of Dermatology, who specializes in the diagnosis and management of skin diseases. She has received her medical training at the nation's top institutions.
Dr. Lee is a native of Maryland and attended University of Maryland on a full merit scholarship.
Dr. Lee is a graduate of Harvard Medical School. After completing her residency training, she accepted a faculty position at Harvard Medical School.
In 2010, Dr. Lee joined the faculty of Vanderbilt University Medical Center in the Division of Dermatology.
As Medical Director of REN Dermatology, Dr. Lee maintains her status as Clinical Assistant Professor at Vanderbilt University Medical Center. She is a Fellow of the American Academy of Dermatology.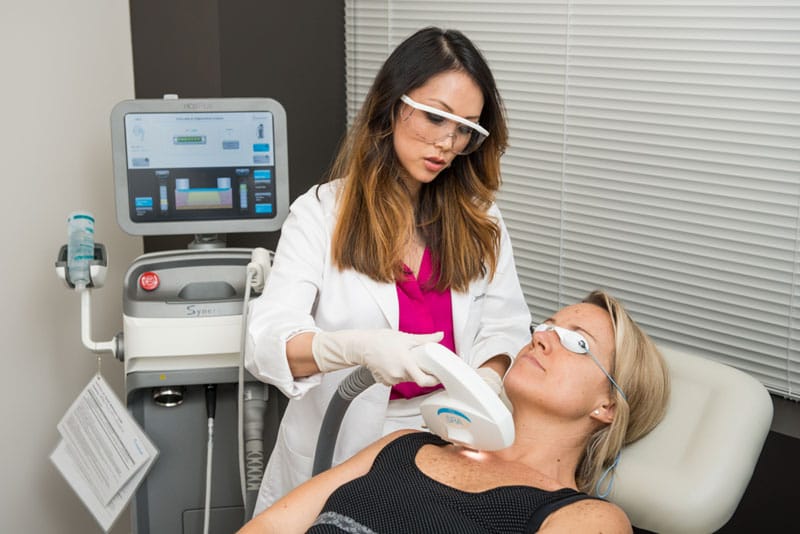 Book An Appointment With REN Dermatology
REN Franklin
155 Covey Dr.
Suite 200
Franklin, TN 37067
Schedule Your Appointment
REN Brentwood
Harpeth Medical Center
1195 Old Hickory Blvd.
Suite 202
Brentwood, TN 37027
Schedule Your Appointment