Below is an excerpt from The Nashville Edit's Regimens That Work featuring our very own, Dr. Taylor Mulkey.
---
"The dermatologist was my favorite doctor to see as a kid. We were a bunch of fair-skinned children with moles. My mom wasn't sure what to do with us, so we went to the dermatologist regularly.
I have two small children, so I need a routine that is effective, but also simple. We are typically running out the door in the morning and I crash in the evenings. My core routine is cleansing twice daily with La Roche-Posay Toleriane Purifying Foaming Cleanser. I double cleanse, but with the same cleanser. I then apply an antioxidant serum, Epionce Intense Defense Serum. Depending on how my skin feels, I may add a moisturizer before my daily sunscreen. During this time of year, I really need the added moisture. Currently, I really am enjoying Epionce Renewal Facial Cream. I then use EltaMD UV Daily Tinted Broad-Spectrum SPF 40. Since it has a tint, I don't need to use extra makeup. In the evenings after I cleanse, I will use a retinol before applying my moisturizer. I use an eye cream twice a day, NeoCutis Micro Eyes Riche, and exfoliate twice a week with Dr. Dennis Gross Alpha Beta Ultra Gentle Daily Peel.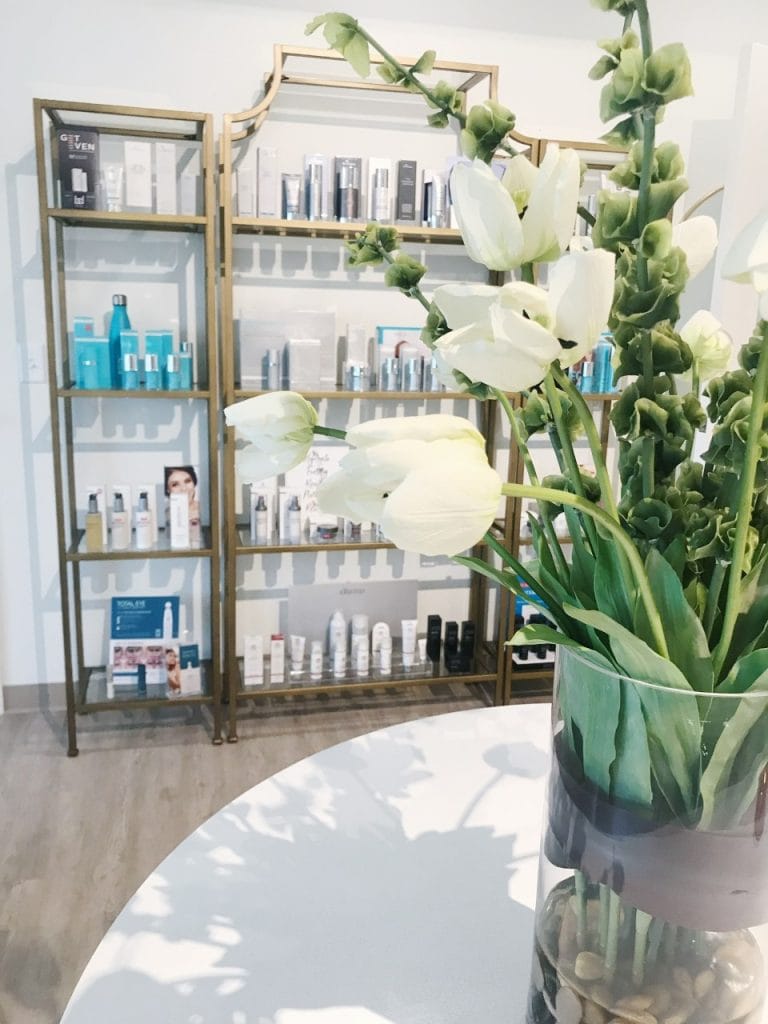 "Everyone needs a great sunscreen. Honestly, it doesn't matter the brand, just something you like and will use! I do recommend at least an SPF greater than 30—the higher the better. Remember, it is so much easier to prevent than correct the sun damage."
Everyone can also benefit from a retinol, which can help visibly diminish the look of fine lines, increase the appearance of firmness, improve uneven skin tone, and smooth the surface of skin. The main issue with a retinol is irritation. I struggle with the tolerability of a retinol, and no adult woman (or man) wants to be peeling! I am really excited about SkinBetter Science AlphaRet. It combines both a retinol and an acid, two well proven ingredients, and is extremely tolerable. If you have struggled with a retinol in the past, this is a great product to try!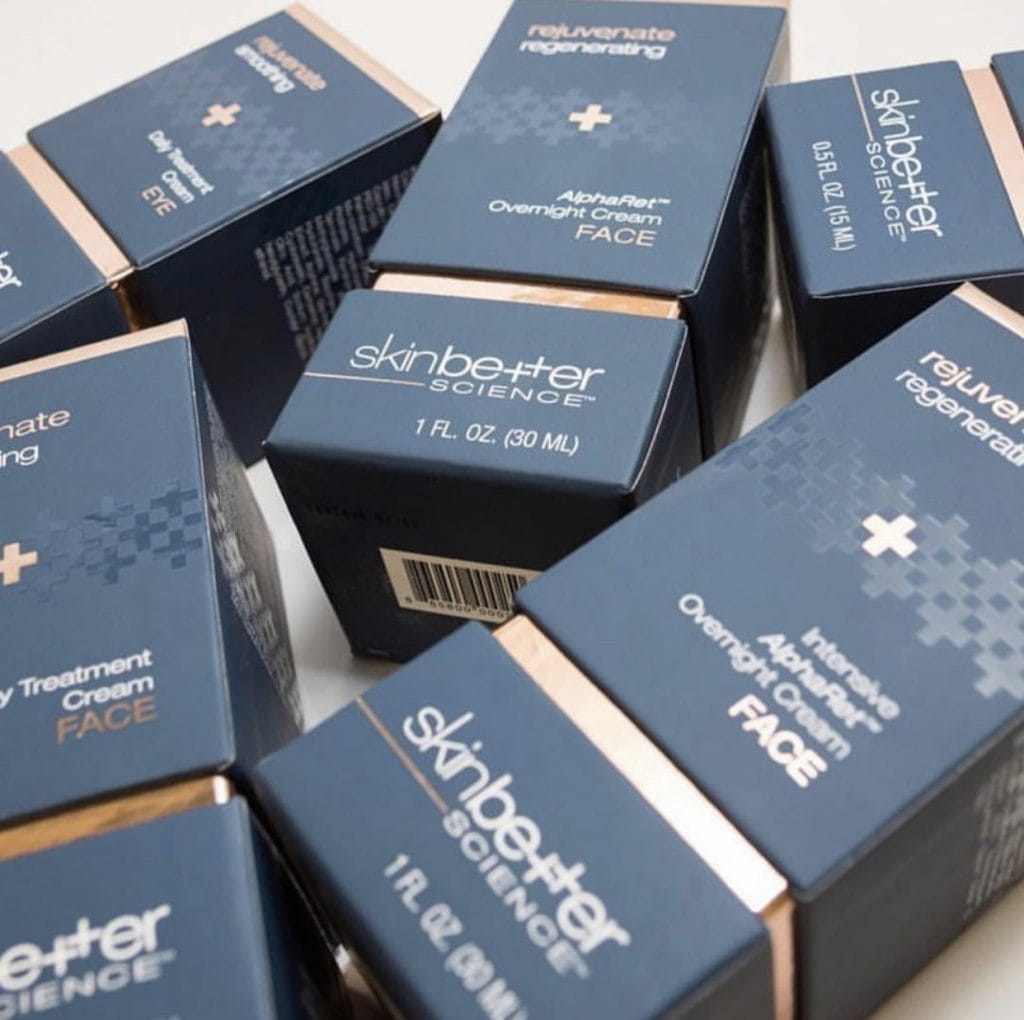 The winter months are a great time to have a laser procedure. Lasers can help address many concerns depending on what device is chosen for the procedure. The amount of downtime also varies depending on the device. Lasers are a great way to tackle redness, pigment issues and achieving a youthful more radiant glow. Most aggressive treatments, such as laser, require some sun avoidance both before and after a laser procedure, so the winter is a great time to address these issues."