REN Dermatology was honored and excited to host a night of "Brides, Beauty and Bubbly"!
Nashville and Franklin's top event planners joined us for a Champagne cocktail hour and Live Demonstrations of some of our popular treatments including Ultherapy, Hydrafacial MD and UltraShape Power.
At REN Dermatology, one of our favorite things is consulting on brides-to-be, mothers (and other family members) of the bride and helping them formulate a customized plan to get beautiful skin for the Big Day.
Check out Part 1 of our "REN Bridal Beauty" series to learn more about the many treatments we offer to help you achieve your most beautiful appearance for your big day!
We hope you'll consider REN Dermatology for all of your wedding planning beauty needs. We understand how to help you look your best, and we also offer the most comprehensive treatment options in the Greater Nashville area to help address your various concerns/needs.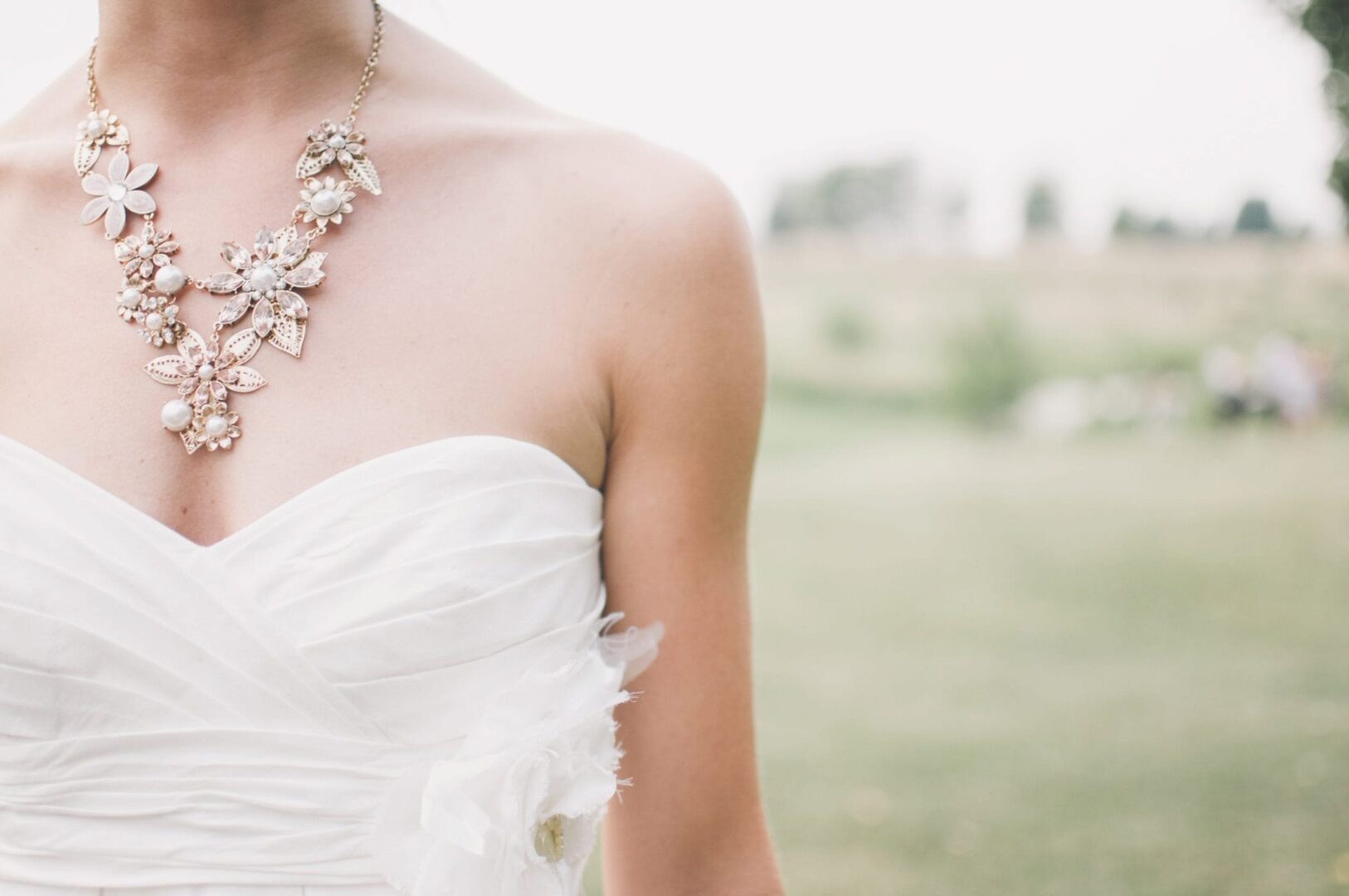 Click here to see us featured in Nashville Bride Guide.
June is traditionally a popular month for weddings (although nowadays, weddings occur every month, all year long!). Be sure to follow us on Instagram for fun throwback photos of our own weddings!
Cheers to wedding season!
Call us at: (615) 835.3220 or email us at info@rendermatology.com to schedule a consultation.